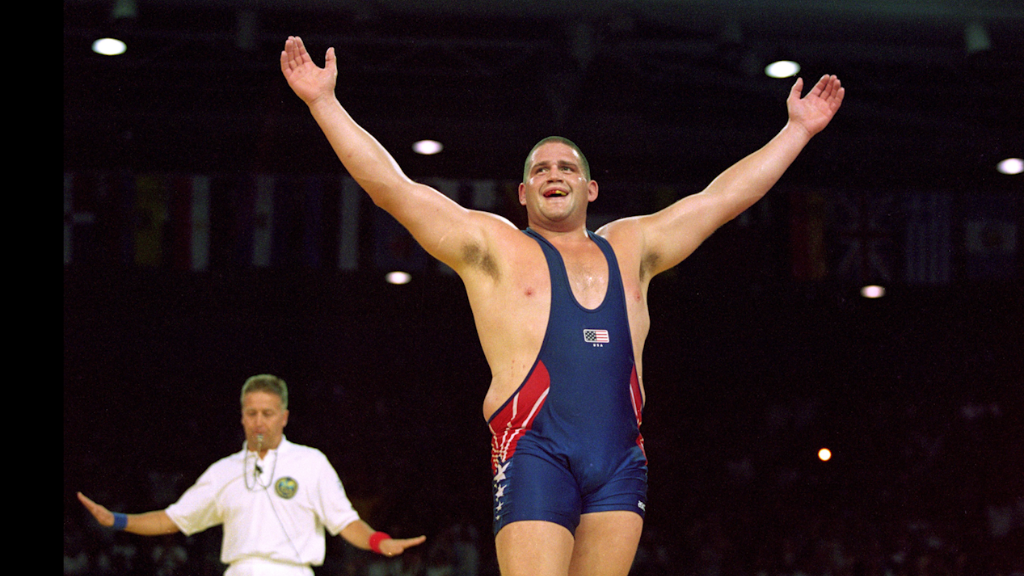 The Olympic Games in Rio will be speckled with athletes you may have seen stocking shelves at a Dick's Sporting Goods.
Since last fall, Dick's (DKS) has hired 200 prospective Olympic and Paralympic qualifiers. They're part of the Contenders Program, which gives elite athletes with few sponsorship opportunities a chance to earn some cash while they train for gold. And more than 20 of those athletes have now qualified for Rio.
"It's very, very difficult to get sponsorships or even necessary support, especially in smaller sports," said shot putter Darrell Hill, who qualified for Rio last week. He called the program "a life-changing opportunity."
Related: U.S. Olympic athletes sure aren't paid like champions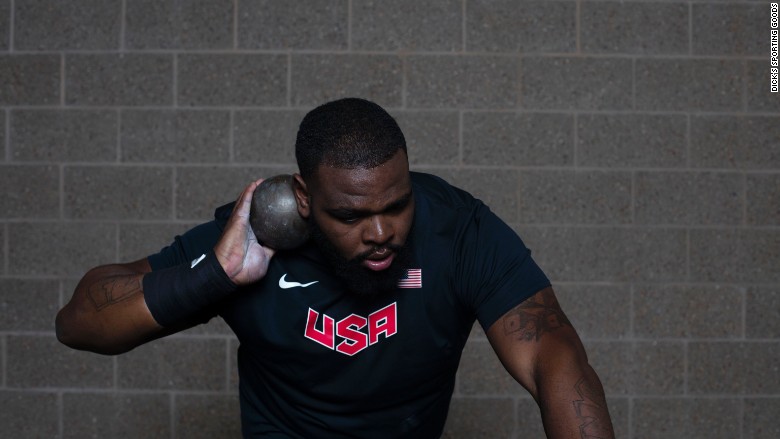 That's because high-dollar corporate sponsorships are typically reserved for the best competitors in the most popular Olympic events, such as swimming or gymnastics. If you're not a volleyball superstar like Kerri Walsh or a swimming icon like Michael Phelps, it can be extremely difficult to cover your bills while gearing up for the games.
And with the rigorous training schedules that Olympic hopefuls take on, it leaves them little time to work for a paycheck.
Related: Team USA debuts new Olympic uniforms
The Contenders Program is meant to be a life raft for those athletes. Overseen by the U.S. Olympic Committee, a similar employment program was run by Home Depot (HD) for nearly 20 years before the company halted it in 2009, citing the recession as factor in the decision.
Dick's vice president of brand marketing Ryan Eckel said the company decided to relaunch Contenders ahead of the 2016 Games after hearing about the pervasive financial struggles among potential Olympians. He wouldn't discuss salaries for the athletes other than to say it's a "competitive wage."
Isabella Isaksen, a modern pentathlete, is a case in point. She said she struggled to hang on to several jobs while she trained at the Olympic Training Center in Colorado Springs over the past four years.
That's because Isaksen has spent about eight hours per day, six days a week training for her sport's five competitions: swimming, fencing, show jumping, running and pistol shooting.
Related: Rio Olympics shadowed by Brazil's crisis moment
"Dick's was the first sponsorship opportunity that I've been given," she said, noting that Dick's has also promoted her on its social media platforms.
She can only spare about 12 hours a week to work at Dick's, Isaksen said, but it's been instrumental in her success. She noted that when her $1,500 pistol broke earlier this year, it was her Dick's paychecks that paid for a new one.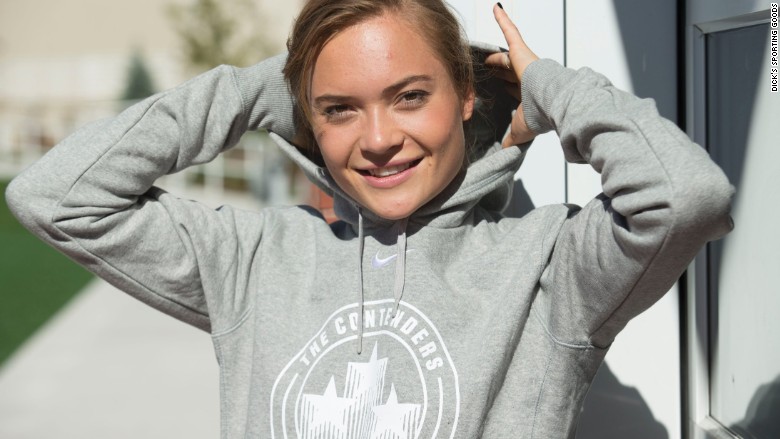 Related: Hope Solo on 'Equal Play Equal Pay' t-shirts: We'll keep pushing
Alyssa Seely, who qualified for the paratriathlon in Rio, said she used to work full time while also putting in 40 to 55 hours per week training.
"I was able to get workouts in, but I wasn't able to recover. I really wasn't taking care of my body and I wasn't able to do my best," she said.
Seely says she found out she lost last job -- working at a hospital doing patient education -- while at the airport headed for a competition last July.
But after joining the Contenders Program in September, Seely says she's able to work only as many hours as she is able. Though she says it's not necessarily enough to "live comfortably," knowing the work opportunity is there gives her peace of mind, and Seely doesn't mind scraping by financially.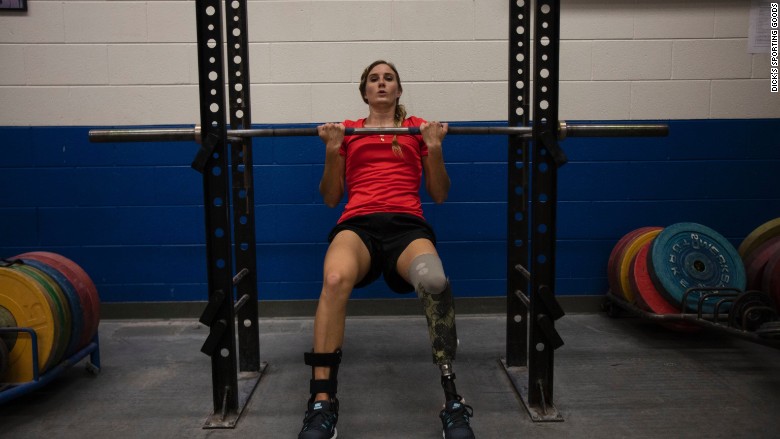 "Most athletes and Olympians you talk to, we're used to saving pennies here and there and living on the bare minimum," she said. "But it's my dream."