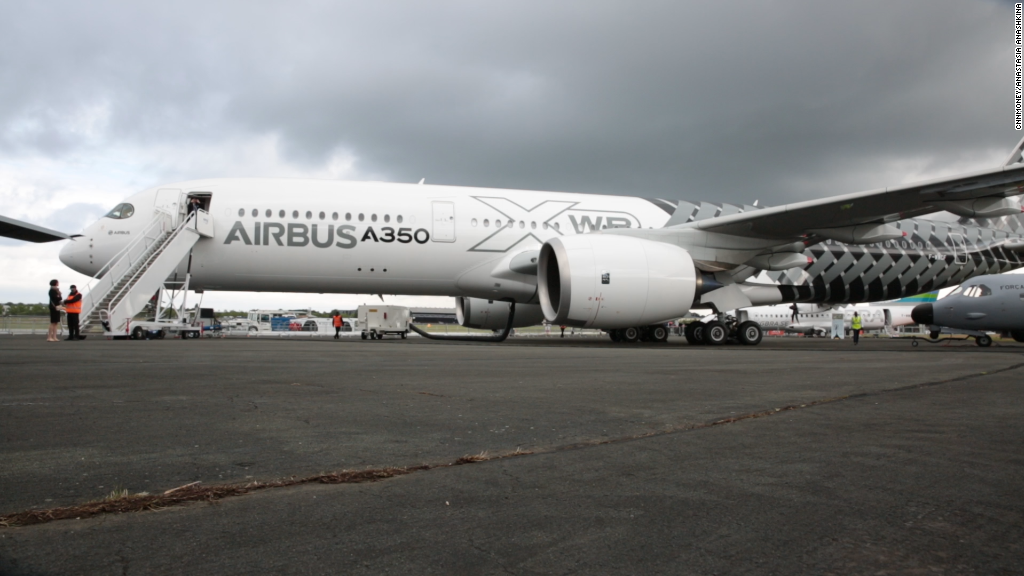 Hundreds of Southwest flights were delayed Wednesday after the airline was hit with technical issues.
The trouble started when a "system outage" led to a nationwide ground stop for all Southwest flights that lasted for just over an hour.
The company said in a statement that an early-afternoon outage impacted "multiple technology systems." After the ground stop was lifted, flights were left backlogged. The company said as many as 700 flights were canceled or delayed as of Wednesday night.
Related: Had a bad flight? You can now tell the world on TripAdvisor
"We expect to continue our move toward a normal operation, but believe it will take time," Southwest said in a statement.
Southwest said long airport lines are likely Thursday, and those traveling should plan to arrive early. The airline declined to say what caused the system outage.
Dozens of fliers took to Twitter to complain about the delays. Some said they were aboard flights held on the runway.
"I love @SouthwestAir but I don't love wasting my PTO on the Tarmac," one user wrote.
A little more than 2,000 Southwest flights were delayed Wednesday as of 11:14 p.m., according to FlightStats, though it's not clear how many of those delays were due to the technical glitch. At that same time, 400 domestic United Airlines flights and 426 American Airlines flights were delayed.
Customers also reported problems accessing the airline's website and mobile app, which prevented them from booking flights or checking in for an upcoming trip.
Downdetector counted more than 3,000 social media posts complaining about the issues beginning around 2:30 p.m. ET.