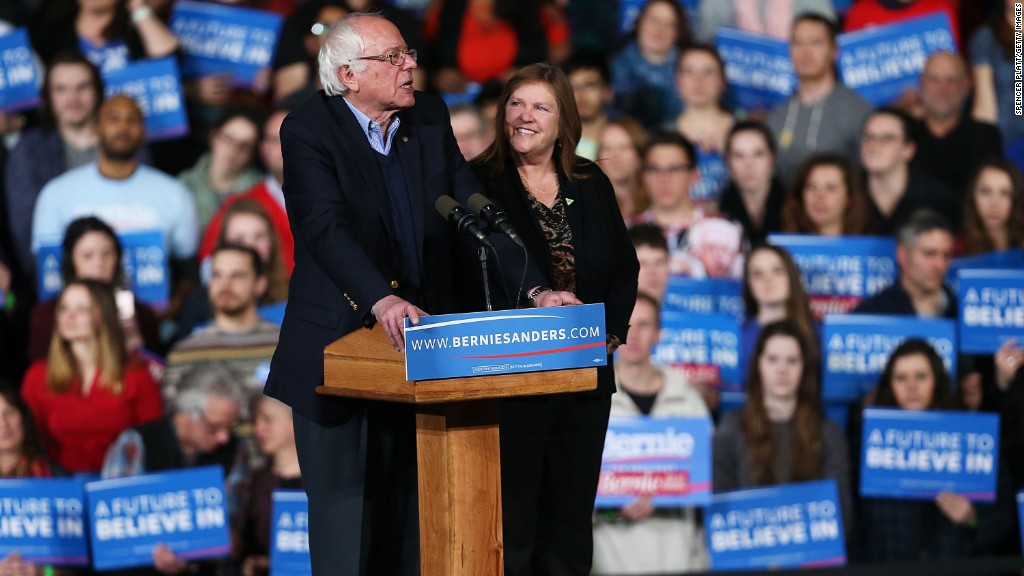 General Electric's CEO wants every millennial that he hires to learn to code.
"If you are joining the company in your 20s, unlike when I joined, you're going to learn to code. It doesn't matter whether you are in sales, finance or operations. You may not end up being a programmer, but you will know how to code," GE's (GE) top boss Jeff Immelt wrote in a LinkedIn (LNKD) post Thursday.
Immelt, 60, said that's part of his plan to adopt a "startup-like mentality" at GE, a company that is more than 100 years old where Immelt has been chief since 2001.
"We didn't go to bed one night and wake up the next morning thinking, 'We need to be Microsoft,'" Immelt said in a video on LinkedIn. But he wants GE to take risky bets when developing new products -- mimicking what Silicon Valley's tech entrepreneurs are famous for.
Immelt said that's the only way the company will successfully transition into making products that are more digitally driven.
Teaching young employees to code is part of that new mentality. It could be a big job.
The company already employs about 300,000 workers and it's growing rapidly, especially abroad. GE announced in May it's adding more than 2,000 new jobs in Saudi Arabia as part of a $1.4 billion investment in its operations there -- a move that attracted criticism from politicians including Bernie Sanders.