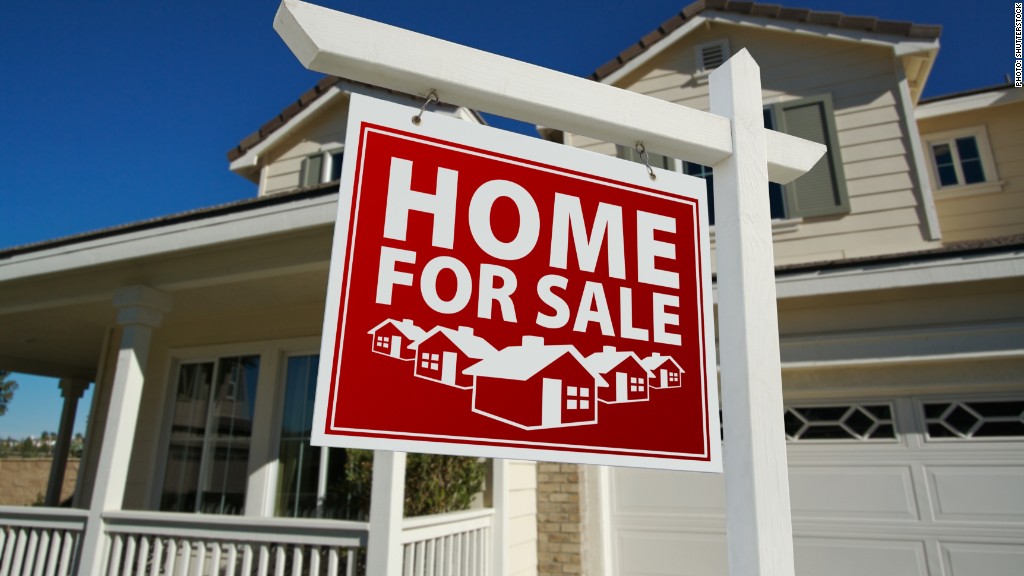 Market sentiment around the world is expected to hinge on one woman's speech this morning.
Janet Yellen, the head of the U.S. Federal Reserve, will take the microphone at a major central bank conference in Jackson Hole, Wyoming.
But that's not the only thing to watch right now.
Here are the four key things you need to know before the opening bell rings in New York:
1. What next for interest rates?: All eyes will be on Yellen's 10 a.m. ET speech. Investors are wondering: Will the Federal Reserve chief signal an interest rate rise is coming in the months ahead?
U.S. stock futures are steady ahead of the open and global markets are not making any major moves.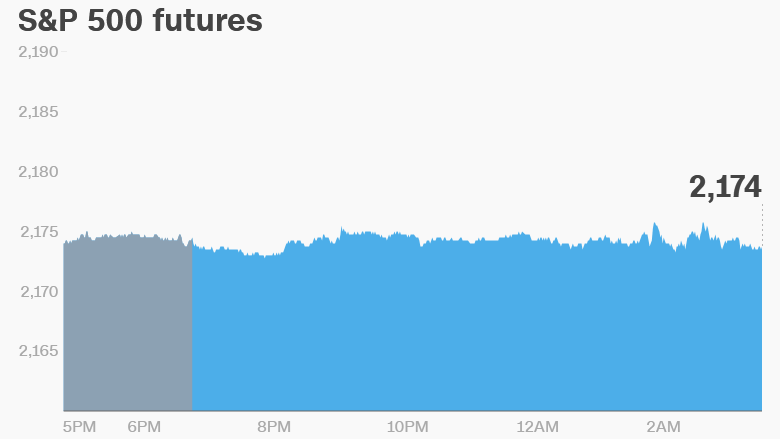 2. Growth guidance: Yellen is speaking just 90 minutes after a new report on second-quarter GDP comes out.
It's widely expected that the U.S. economy grew by 1.1% compared to the same period last year. This would dash hopes for a more robust rebound from a slowdown at the start of the year.
Meanwhile, the official statistics bureau in France released GDP data Friday showing the nation's economy reported zero growth in the second quarter compared to the first.
3. Market mover -- ITT Educational Services: Shares in ITT Educational Services (ESI) could be on the move again Friday after dropping by 35% Thursday.
Investors pressed the sell button after the U.S. Department of Education announced it was banning the for-profit institution from enrolling new students using federal financial aid. It's also stepping up oversight of the educational provider based on concerns about "organizational integrity, financial viability and [its] ability to serve students."
ITT could not immediately be reached for comment.
Related: The for-profit university problem
4. Muddy Waters strikes again: St. Jude Medical (STJ) will be under intense scrutiny after hedge fund Muddy Waters claimed the medical device maker was selling devices that were vulnerable to hackers. Muddy Waters said it was shorting the St. Jude stock, which means it profits when shares fall.
Shares in the firm dropped 5% on Thursday.
But St. Jude Medical rejected claims that the company's pacemakers and other lifesaving devices are vulnerable to cyber attacks.
St. Jude's chief technology officer Phil Ebeling called the claims "absolutely untrue."