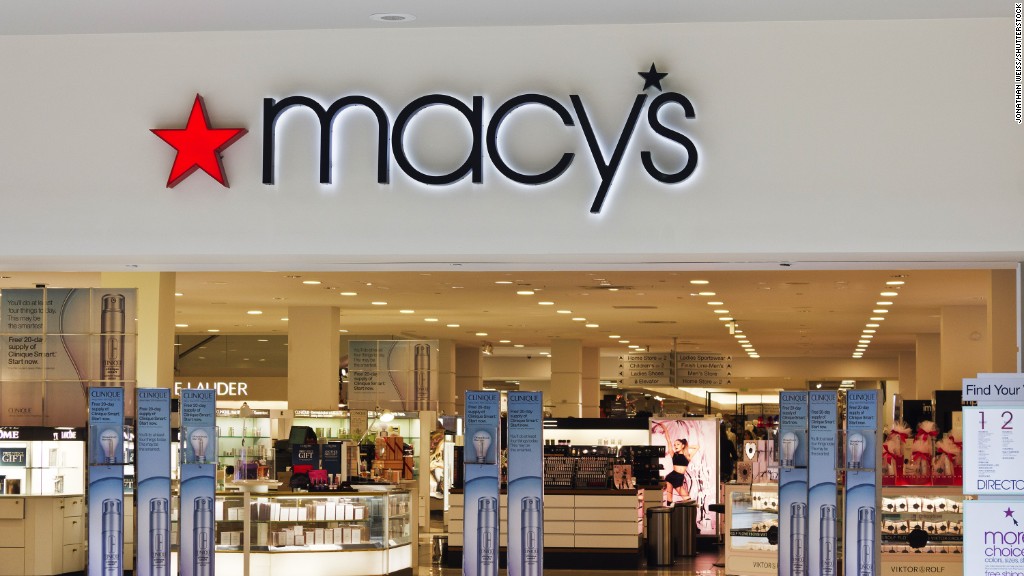 Barnes & Noble may have a new (sorta) CEO. But the struggling book retailer is still suffering from the same problems.
Barnes & Noble reported a loss of $14.4 million for its most recent quarter on Thursday and said that sales fell 6.6% -- a bigger drop than expected.
Barnes & Noble (BKS) stock fell 5% in early trading on the news.
The company's latest results come just a few weeks after Barnes & Noble CEO Ron Boire was ousted. Boire was only at the company for a little more than a year. He joined the bookstore from Sears Canada (SRSC).
Barnes & Noble said in August that Boire was "not a good fit for the organization and that it was in the best interests of all parties for him to leave."
Executive chairman and former CEO Leonard Riggio, who was due to retire later this month, has stepped in as interim CEO until the company finds a permanent replacement. (So much for Riggio relaxing on the beach ... with a good book of course.)
Related: Barnes & Noble boots CEO
Riggio is also the company's largest shareholder, with a nearly 18% stake in the company.
Barnes & Noble -- like many poorly performing retailers -- blamed weak demand from consumers for its shortfalls. The company blamed "lower traffic" and a "challenging retail environment." And it lowered its same-store sales outlook for the rest of the year.
But it would be a mistake to think that Barnes & Noble's problems are due solely to a subpar economy.
After all, the company's latest setback comes as Amazon (AMZN) continues to gain momentum -- with consumers and on Wall Street.
Amazon's stock is at an all-time high as investors expect strong sales growth for the remainder of this year and in 2017.
Related: Jeff Bezos rules the world with Amazon
The success of the company's Kindle is also a big reason why Barnes & Noble's NOOK e-reader has been such a huge flop. NOOK sales -- which include the device as well as digital books and magazines -- plunged 24.5% in the most recent quarter.
Simply put, Amazon is eating Barnes & Noble's breakfast, lunch and dinner -- and Sunday brunch and midnight snacks while we're at it.
Still, shares of Barnes & Noble have surged more than 30% this year even as the company has reported more losses. And its college bookstore spinoff, Barnes & Noble Education (BNED), is up nearly 15% as well.
But Barnes & Noble Education also reported a quarterly loss on Thursday, as well as a decline in same-store sales. The stock plummeted 7% following the weak results.
Related: Booze and books? Barnes & Noble to serve beer and wine
So both the college bookstores and main Barnes & Noble stores appear to be losing momentum fast. That means Riggio will face pressure to turn things around ... or come up with a different plan.
That might even include a sale. Barron's recently speculated that Barnes & Noble's B&N Cafe partner Starbucks (SBUX) could make a run for the whole company. Private equity firms might be interested as well.
Fortunately, fans of the bookstore chain probably don't need to worry that it will suffer the same fate as Borders -- which went bankrupt and ultimately shut down all its stores. Barnes & Noble still has little debt and a decent amount of cash.
But time may be running out for Riggio to show Wall Street that Barnes & Noble can be anything more than a niche retailer that can't escape the shadow of Amazon.