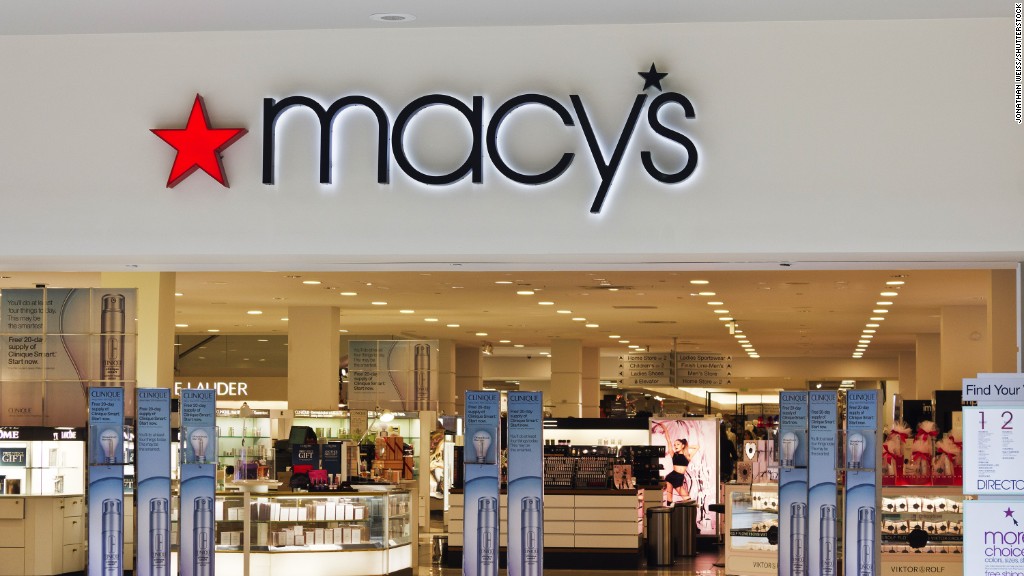 Warehouse retail king Costco recently ended its relationship with American Express in favor of a new one with Visa and Citigroup. And after a bit of a bumpy start, it looks like the new deal is starting to pay off.
Costco (COST)chief financial officer Richard Galanti said in a conference call with investors Thursday that nearly 11.5 million former Costco AmEx cards have now been transferred to Visa (V) and Citi (C).
What's more, Galanti added that 1.1 million additional customers have applied for the new Costco Visa-Citi card -- and that more than 730,000 new accounts have already been activated.
Costco took a lot of heat initially for making the switch. The AmEx (AXP) card was popular with the retailer's members ... and the execution of the switch from AmEx to Visa wasn't exactly a smooth one.
But it appears that those problems are in the past. The company is now benefiting from the fact that it is paying lower fees to Visa than it did to AmEx.
Related: New Visa-Costco credit card is win for customers
Shares of Costco rose 4% Friday. The company also reported quarterly earnings late Thursday that topped Wall Street's forecasts.
But the stock, which has been a Wall Street darling for the past few years, has stumbled a bit in 2016. Shares are still down 5% this year -- even after Friday's big rally.
Investors are worried about increased competition from Amazon (AMZN) -- which is touting home delivery of groceries -- as well as Walmart's (WMT) Sam's Club unit.
Lower food prices are hurting too, even though consumers love it.
The big decline in the prices of many agricultural commodities has been a problem for Costco as well as big grocery chains like Kroger (KR), Supervalu (SVU), Sprouts (SFM) and Whole Foods (WFM).
Low oil prices -- despite a recent uptick -- have been a problem too since it means reduced sales and profits for the gas stations that Costco has at many stores.
Related: Your grocery bill is cheaper. Here's why
There are also concerns that Costco could lose customers if it raises the cost of its annual membership fee, something Galanti hinted at in March.
Finally, the company was told by a jury Thursday that it must pay $5.5 million to Tiffany (TIF) as a result of a lawsuit involving fake Tiffany diamond engagement rings being sold at Costco.
That's not a huge amount of money for Costco. But the company still could be asked to pay more in punitive damages. And it's not exactly great for Costco's image with consumers.
So even though Costco can finally breathe a sigh of relief now that the credit card switch to Visa is complete, the company still faces a lot of challenges.