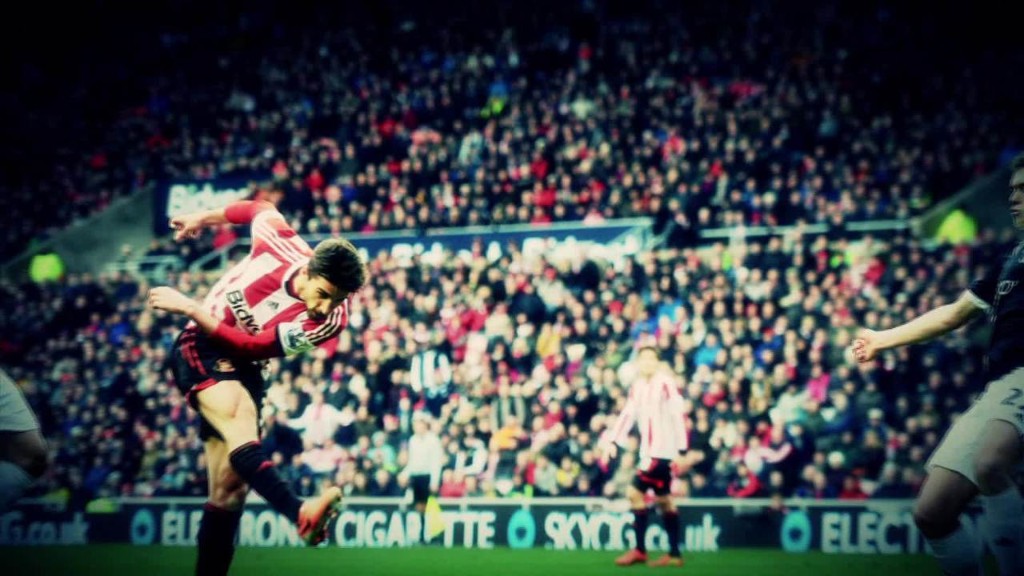 Chelsea FC is getting a new jersey.
Nike (NKE) and Chelsea FC officially announced the deal on Thursday, but didn't specify how much it was worth or how long it would last.
Chelsea, one of the most popular soccer clubs in the world, ended its previous partnership with Adidas back in May, although that contract will run until June 2017. But it wasn't clear who the new sponsor would be.
In a release, Chelsea said the new agreement with Nike is the "largest commercial deal in the club's history."
Related: Manchester United's $761 million revenue sets world soccer record
Nike will start providing uniforms during the 2017-2018 season and will outfit the first team as well as the Academy and women's teams. It will also supply fan gear.
Nike now has deals with two English Premier League teams -- Chelsea and Manchester City.
Adidas still has several EPL clubs on its roster, including Sunderland, Manchester United, West Bromwich Albion and Middlesbrough.
Chelsea first partnered with Adidas in 2006 but agreed to pay Adidas to get out of its current deal six years earlier than planned.