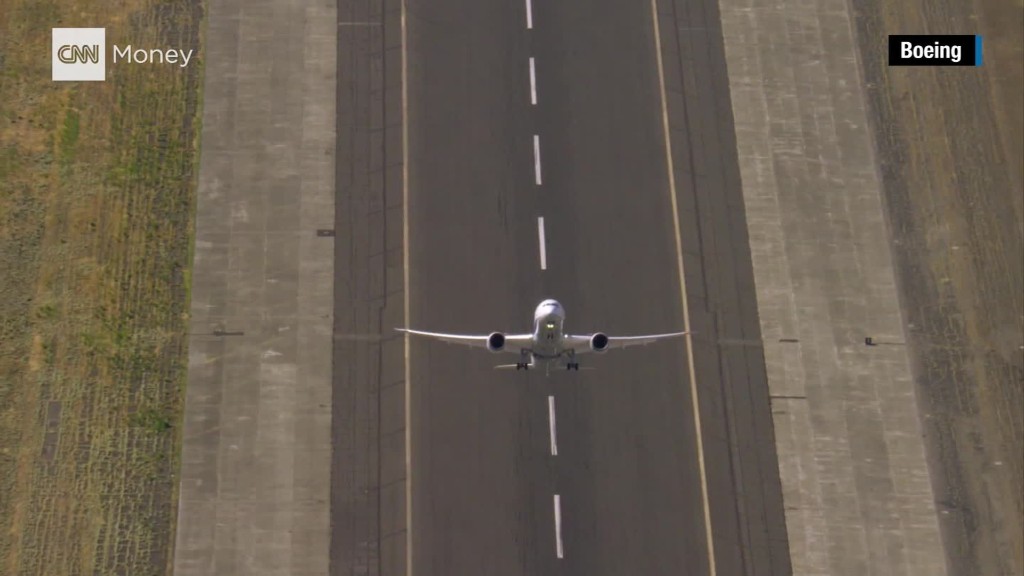 Travelers flying United late Thursday reported hours of delays after the airline was hit by a widespread computer problem.
United (UAL) said it experienced an issue with its weight reporting system that was later resolved.
"Any delayed flights are resuming and we apologize again for the inconvenience," the company tweeted a little after 3 a.m. ET.
Related: The real reason airline computers crash
A spokesperson was unable to provide any information on how bad the delays were and what the knock-on effects might be for United's network.
Unhappy passengers across the U.S. took to social media to vent their frustration.
"Hey @united, I've been stuck on the tarmac for 2 hours on flight UA 732," said Twitter user @rubinervin.
"So one little glitch at @united grounds the entire fleet? Seriously you guys are living in the 1990s," tweeted Randy Bias.
Related: Airline passengers are complaining less
United's woes are the latest in a string of recent system problems at major airlines. Last month, British Airways suffered a computer problem that caused delays and long lines at airports in the United States and Europe.
In August, Delta was forced to cancel around 2,000 flights after a major system failure. That came only a few weeks after an outage caused more than 1,000 cancellations at Southwest Airlines.
-- Jethro Mullen and Daniel Allman contributed to this report.