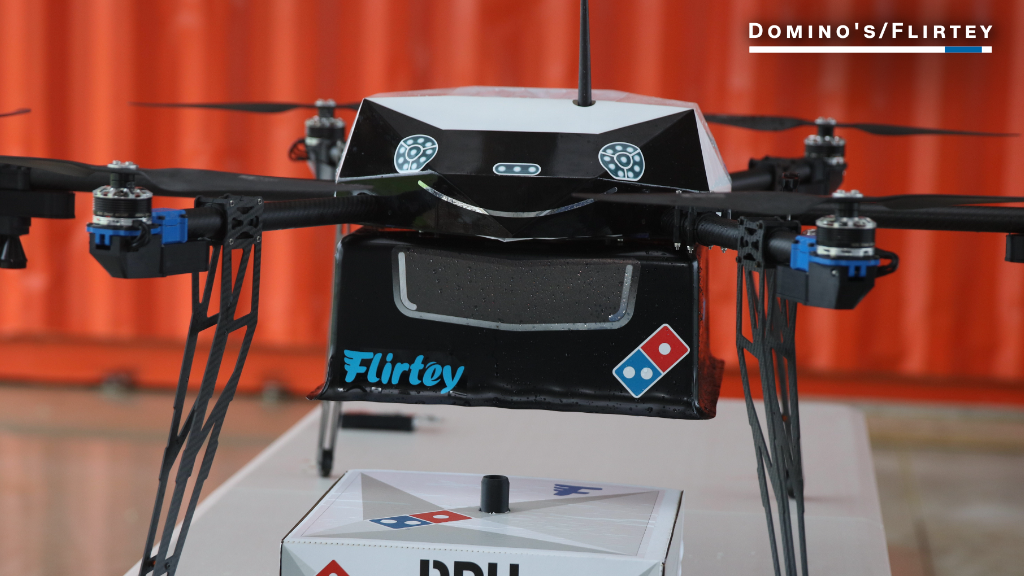 There's a bull market for pepperoni pizzas and stuffed cheesy bread. Domino's reported earnings and revenue for the third quarter that were hotter than a pie just out of the oven.
Shares of Domino's (DPZ) bubbled up 6% Tuesday on the news and hit an all-time high in the process. The stock is now up 45% this year alone.
The company said that same-store sales, which looks at restaurants open at least a year, soared 13% from a year ago. That is a stunning level of growth for a company of Domino's size. This isn't some newbie startup company.
Nomura analyst Mark Kalinowski said in a report Tuesday morning that this level of sales growth will likely be the best for the top 25 restaurant chains in the U.S. this quarter. Domino's posted the highest sales increase in the second quarter as well.
Kalinowski also raised his earnings forecasts for 2016 and 2017 as well as his price target for Domino's due to the strong results.
Domino's has been an amazing restaurant success story for the past few years. The company launched an ad campaign in late 2009 that focused on how bad the pizza used to be. Domino's asked customers to give the food another chance.
Want more business news? Download CNN's Money Stream app!
The self-flagellation worked. Domino's no longer relies on its 30 minutes or less delivery gimmick. It's focusing more on the food -- and also giving its increasingly younger customers more ways to easily order pizza as well.
Want to buy a Domino's pizza by using an emoji on Twitter or a Facebook Messenger bot? You can do that. The company is even experimenting with delivering pies with drones and robots.
Related: It's a bird. It's a plane. It's a pizza drone!
Domino's needs to stay on the cutting (pardon the pun) edge. Competition in the pizza business is intense.
Top rival Papa John's (PZZA) is also doing extremely well. The stock is up 40% this year -- and the company is helping to keep pitchman Peyton Manning busy now that he's retired from the NFL.
Domino's also has to contend with Pizza Hut -- although the Yum Brands (YUM)-owned chain has struggled lately.
There are also privately held pizza companies Little Caesars and Cici's as well as a hot startup called Zume in California that uses robots to assemble pies that are then baked in delivery trucks which are equipped with ovens.
But Domino's continues to thrive despite threats from these rivals. The company, along with Papa John's, is also doing extremely well even as other fast food and casual restaurant stocks struggle this year.
Related: Domino's sued for underpaying its staff
Cheaper prices for food at the grocery store due to low commodity prices have caused a lot of people to eat out less and cook more often. That's been bad news for McDonald's (MCD) and Wendy's (WEN).
The continued woes for Chipotle (CMG) also might be helping. The burrito chain is still reeling from last year's E. coli problems and is expected to report another big decline in sales when it releases its latest quarterly results next week.
So it's possible that consumers who are steering clear of Chipotle are opting to get pizza from Domino's instead.
Add it all up and it's easy to see why Domino's is Wall Street's favorite restaurant stock.
And even though the author of this story doesn't get the appeal of Domino's -- I live in Brooklyn and have four vowels in my last name, capisce? -- I tip my hat to the company. It looks like investors don't have to worry about Domino's falling anytime soon.