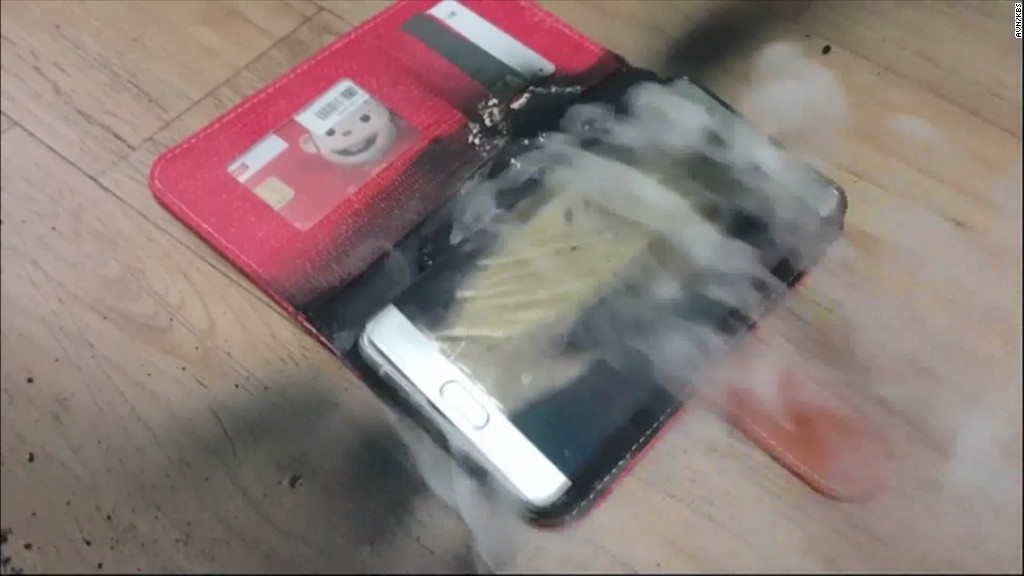 Samsung customers in South Korea have had it with the company's clumsy handling of the Galaxy Note 7 recall.
More than 500 users of the fire-prone smartphone are taking Samsung (SSNLF) to court, according to the firm Harvest Law. They're seeking compensation for time and money spent trying to fix or exchange their phones and the "psychological shock" of carrying around a device that could catch fire at any moment.
The plaintiffs are each seeking 500,000 won ($441) in their initial claims, said Ko Young-yeel, a senior partner at Harvest Law. And he warned that hundreds more claims are in the pipeline linked to the Note 7, which Samsung killed off earlier this month.
Related: Samsung Note 7s are getting difficult to return
The 527 clients who filed suit this week "are part of the first wave of lawsuits," he told CNNMoney. "More people appear to be unhappy" about Samsung's latest compensation plan, he said.
The tech giant said Monday that South Korean customers who exchange their Note 7s for Galaxy S7 phones will be able to upgrade next year to the Galaxy S8 or Note 8 at half price.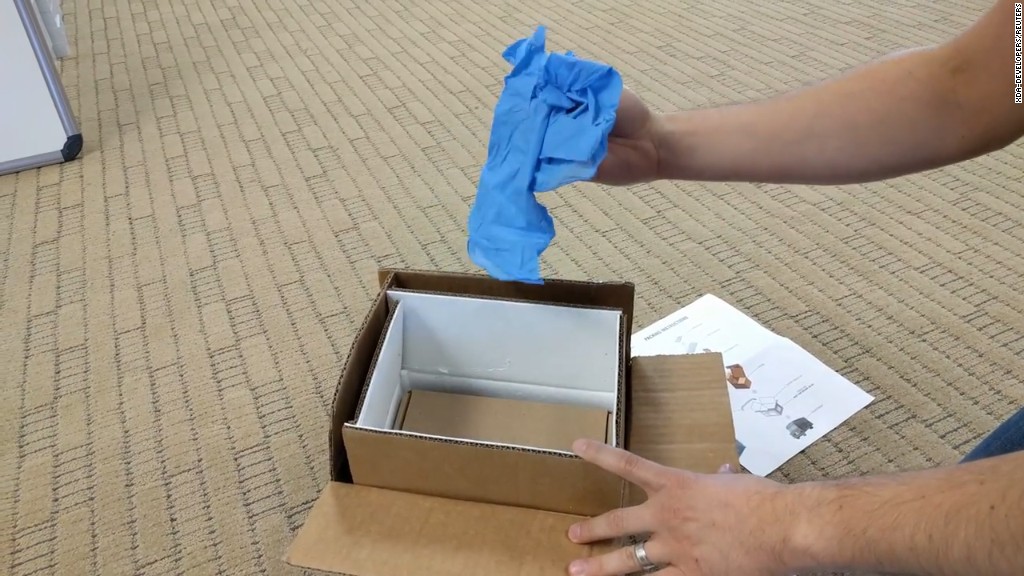 Since that announcement, another 300 clients have already registered with Harvest Law to take part in a second wave of lawsuits, according to Ko.
"A partial discount cannot be considered compensation in a situation in which consumers need to exchange their phones for new products," the law firm said.
Samsung said it would review the lawsuit once it had received it and "take appropriate action."
The amounts the customers are seeking may appear low compared with the huge sums that can be awarded in U.S. lawsuits. That's because South Korean courts only award compensation, not punitive damages.
Related: Samsung's losses from Note 7 disaster keep mounting
Samsung's decision to put an end to the Note 7 came after reports kept emerging of the devices catching fire -- even after the company had promised customers that replacement phones it was providing were safe. The debacle has cost the company billions of dollars and it's struggling to repair the damage to its reputation.
In South Korea, Samsung is more than just a smartphone manufacturer. The huge conglomerate can reach into many parts of South Koreans' lives -- there are Samsung hospitals, amusement parks, apartment complexes and even a dog adoption center.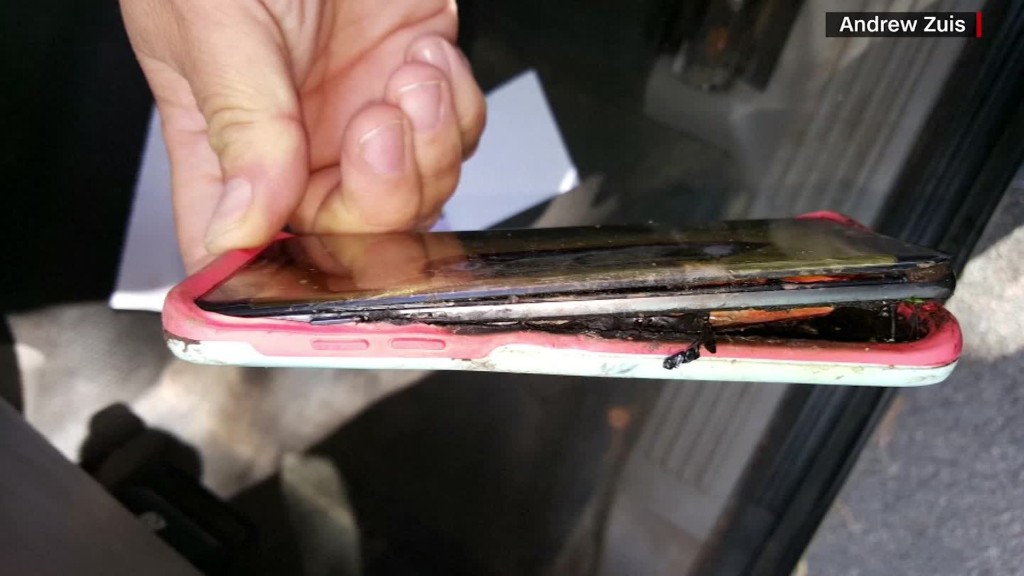 A lot South Koreans view Samsung with a sense of pride, but after the Galaxy Note 7 crisis it has increasingly become a source of frustration.
The company dominates the South Korean smartphone market, said Bryan Ma, vice president of device research at IDC, but "clearly this whole debacle has rubbed some consumers the wrong way."
-- K.J. Kwon contributed to this report.