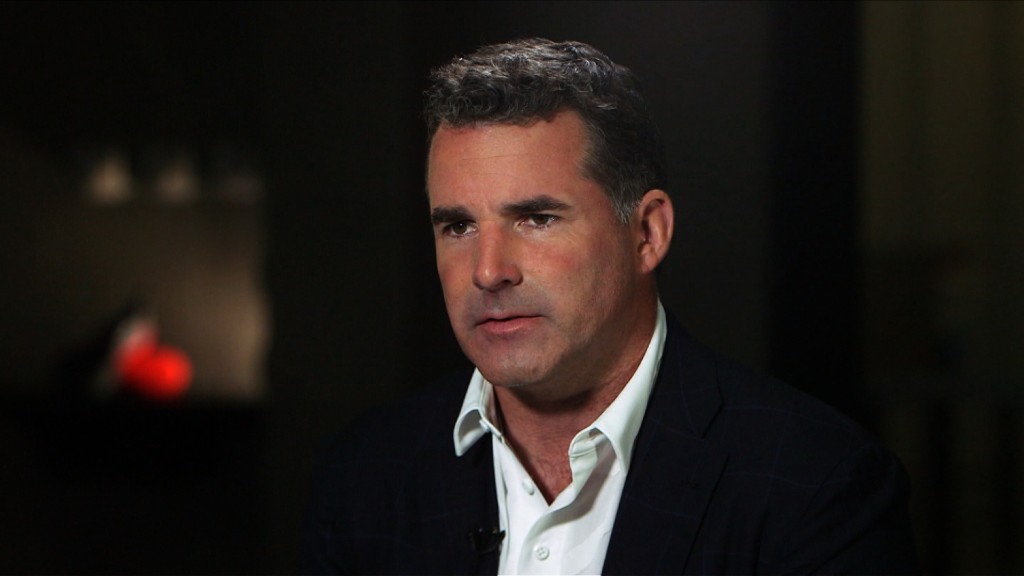 MLB has some big news.
The league is making a "groundbreaking partnership announcement" on Monday at the Gaylord National Hotel in Maryland.
The state is also home to Under Armour (UA), which is rumored to be at the center of MLB's big news.
MLB currently partners with Majestic Athletic for its uniforms, but that deal is set to end in 2019.
If Under Armour is named as the league's new uniform provider, it would be the company's first major deal with one of the top four pro sports leagues in the U.S.
Related: Trump once trashed new team member's 'rotten job' with Cubs
Under Armour already has a deal to outfit athletes at the NFL combine, and has partnered with several universities to outfit their athletes.
The company also sponsors individual MLB athletes, including Dodgers ace Clayton Kershaw, Giants catcher Buster Posey, Dee Gordon of the Marlins and Bryce Harper of the Washington Nationals.
Under Armour is also a sponsor of several professional international soccer clubs, including England's Tottenham Hotspur club, Mexico's Cruz Azul and Japan's Omiya Ardija club.