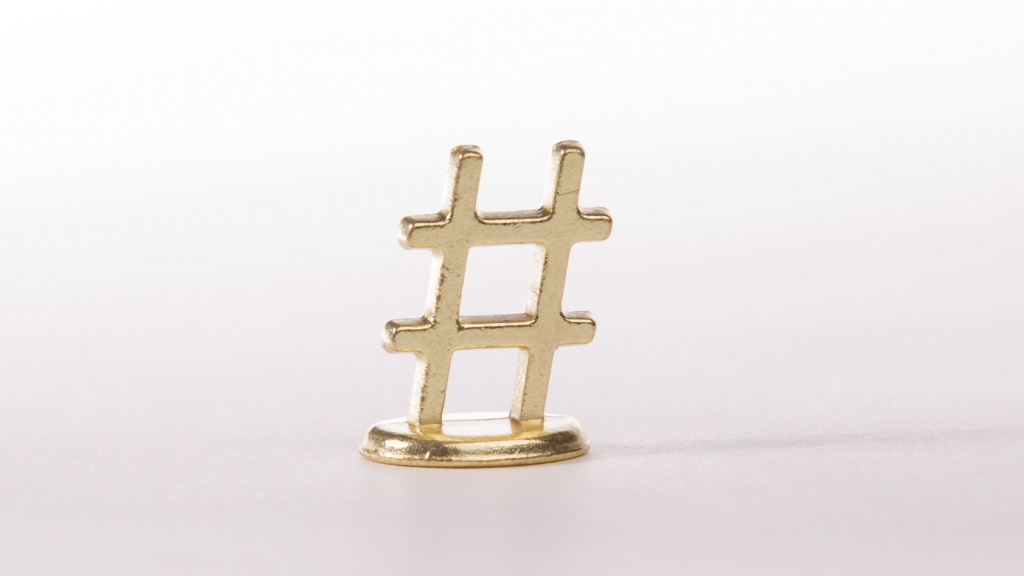 When Mattel reported lousy results for the holidays a few weeks ago, investors concluded that rival Hasbro probably had a terrible fourth quarter too. But they were wrong. They forgot that Hasbro has something Mattel no longer has -- some Disney magic.
Hasbro (HAS) stock surged 15% Monday to an all-time high after it reported earnings and sales for the fourth quarter that easily topped forecasts. That made the stock the best performer in the S&P 500.
And sales of toys for girls -- most notably for the Disney Princess and Frozen franchises -- led the way with a 52% jump from a year ago.
Mattel (MAT) used to have the Disney Princess line of toys, but Disney (DIS) decided in 2014 that it was moving that deal to Hasbro once its contract with Mattel expired. Hasbro started selling the Disney Princess toys last year.
And this deal is paying huge dividends for Hasbro.
The company has been posting solid sales and profits for the past year, thanks in large part to the Disney Princess line as well as other ties that Hasbro has to the House of Mouse. "Star Wars" toys have been big hits too.
Hasbro also benefited from solid sales from another animated movie studio too. The company said that sales of Trolls toys, tied to the movie by Comcast (CMCSA)-owned DreamWorks Animation, also helped lift the performance of the girls' toys unit.
Of course, there's no reason why boys can't play with Trolls or Disney Princess toys either. And Hasbro is actually going to stop reporting sales by gender starting in the first quarter.
Hasbro will instead report sales based on whether or not they are core Hasbro franchise brands or partner brands. The company will also report sales separately for its popular board games like Monopoly as well as newer emerging brands.
Using that breakdown, Hasbro said toys based on partner brands were up 16% from a year ago, compared to growth of just 2% for Hasbro's own brands, which includes NERF and Playskool.
So it's clear that Hasbro's ties to popular movies and TV shows are what's helping it thrive while Mattel is struggling.
Related: Blue Christmas: Mattel plunges on weak toy sales
Mattel's stock, which got a slight boost Monday on the back of Hasbro's results, is still down 5% this year following its weak results from a few weeks ago. Shares have fallen nearly 20% over the past 12 months, while Hasbro has soared 30%.
Mattel recently named a new CEO, former Google (GOOGL) ad exec Margo Georgiadis, to take over the company. It will be interesting to see if she can turn the company around by focusing it more on technology.
While it's true that many young kids may be more interested in playing on mobile devices than with old-fashioned analog toys, the success of Hasbro shows that toys can still be popular -- as long as they are based on the right Hollywood franchises.
And given all the positive social media buzz over Disney's upcoming live action "Beauty and the Beast" movie starring Emma Watson of Harry Potter fame as Belle, it looks like Hasbro investors may have more to celebrate in the coming months.