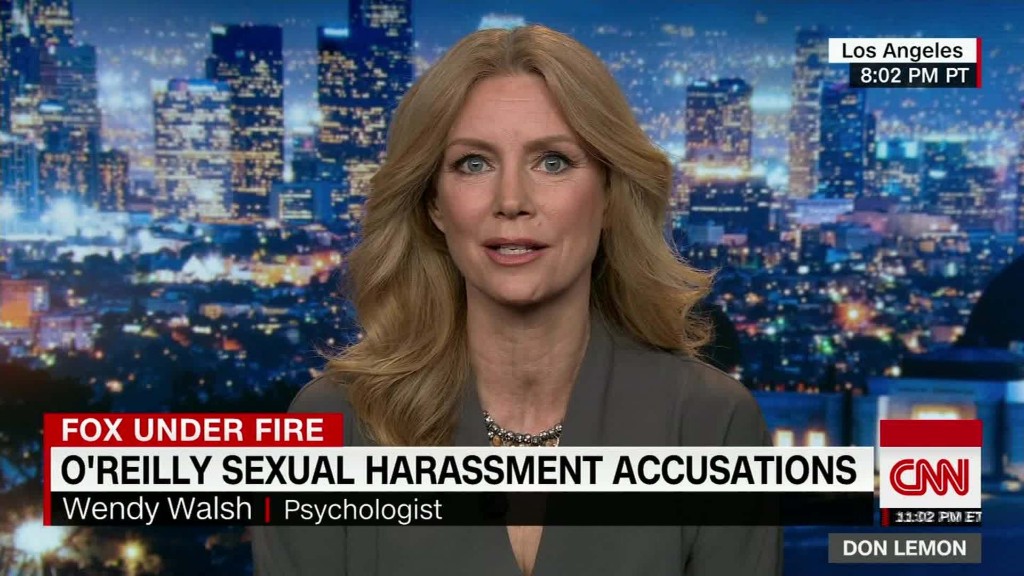 Before he cut to his first commercial break of the night on Thursday, Fox News host Bill O'Reilly teased a series of segments that would come, he said, "after these messages." But after only a one minute-long ad, O'Reilly was back on the screen.
The lone commercial to air during that break -- from the life insurance company Coventry Direct -- was one of only seven spots to run during Thursday's edition of "The O'Reilly Factor," providing tangible evidence that a widening advertising boycott against the top-rated program has taken effect.
Nearly 60 companies have dropped ads on the "Factor." This follows a New York Times report last week revealing that O'Reilly and his employer had reached settlements totaling $13 million with five different women who accused the host of sexual harassment and inappropriate behavior.
Major brands such as Mercedes-Benz, Allstate, Advil and Lexus have all withdrawn from the show -- leaving the program's commercial breaks stacked entirely with spots from obscure, less glamorous companies.
Related: Read what Bill O'Reilly's sponsors are saying about 'disturbing allegations' of harassment
Thursday's edition of the "Factor" included ads from Coventry and the Life Credit Company, which provides financial assistance to cancer patients. Sponsors like that are typical across cable news, a reflection of an audience that skews older.
But O'Reilly, in a testament to his ratings dominance, has long been a magnet for premium advertisers. "The Factor" generated more than $178 million in ad revenue in 2015, according to Kantar Media.
"He's really a holy grail for advertisers," said one on-air personality at a rival network.
But not this week. Day by day, the number of companies to distance themselves from O'Reilly has ballooned. Meanwhile, the number of ads to run on the "Factor" has steadily declined.
The ad count on Thursday would have been higher if not for a breaking news alert on U.S. military action in Syria that aired during the final 15 minutes of the program. But the impact of the boycott already came into focus on Wednesday, when only 22 commercials ran during the "Factor." (The hour-long show typically runs as many as 40 different ads.)
Related: O'Reilly's top advertiser -- a gold company -- is staying
A Fox News spokeswoman did not respond to a request for comment. Paul Rittenberg, the network's executive vice president of advertising sales, said earlier this week that the ad buys of the clients to raise concerns about "The O'Reilly Factor" "have been re-expressed into other FNC programs."