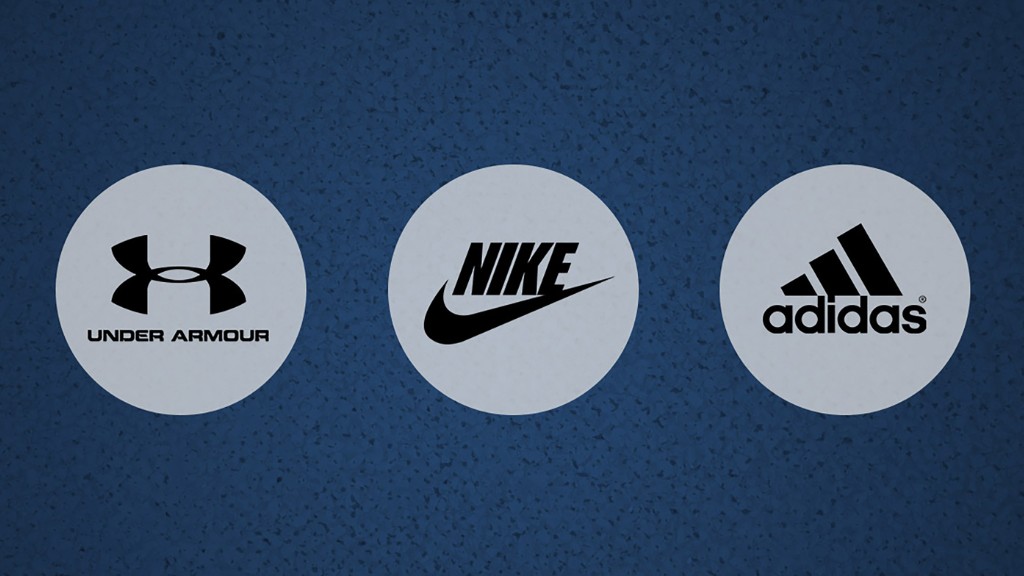 Adidas wants Nike to know it's coming for the top spot.
While Adidas is one of the dominant players overseas, it has struggled to gain ground in the United States and the rest of North America. Now it's looking to topple its biggest competitor and corner the U.S. market for footwear.
It'll be tough, to say the least: In 2016, Nike (NKE) controlled just over half of that market, according to NPD, which tracks the retail industry. Adidas controlled about 7%, while Under Armour (UA) had about 3%.
To get closer to the top spot, Adidas is focusing on signing big-name athletes to endorsement deals, listening to customers, getting shoes into stores faster and using technology to come up with new styles and designs.
Mark King, the president of Adidas North America, admitted in an interview with CNNMoney that the company hasn't succeeded "in a big way" in the United States. But if you don't win here, he said, becoming the top brand in the world is almost impossible.
"We have more sports here," he said. "Trends, media attention, just overall hype around sports, the epicenter is America."
So Adidas is making the United States its priority.
Related: Adidas executive on navigating politics (and that Boston Marathon tweet)
For big-name American athletes, Adidas has landed the NBA's James Harden, the NFL's Von Miller and baseball's Kris Bryant, who all dominate in their sports.
By comparison, Nike has LeBron James, Serena Williams and Cristiano Ronaldo, and Under Armour has Steph Curry, Misty Copeland and Bryce Harper.
So what's the sell for an athlete to choose Adidas?
King hopes the biggest draw will be the chance to shape and grow the brand in the United States. Another selling point: They won't get lost in the crowd at Adidas.
Nike declined comment on Adidas' ambition, but its dominance only shows what a challenge it will be for Adidas to even get close. Nike reported $14.8 billion in total North American sales last year, compared with $3.7 billion for Adidas.
Related: Under Armour tries to recover from Trump compliment
Adidas is also changing how it targets women and trying to market itself as their go-to brand.
One of the key ways is by actually listening to what they want -- paying more attention to footwear trends and customer feedback.
"We haven't been very effective in how we've talked to women, the way we've designed products for women, the way we've taken products to market," King said.
Historically, he pointed out, stores and brands made all the decisions about products. Now companies are listening more to their customers.
"We're asking you what do you like and what are we doing wrong and what should we be. We're constructing things based on consumer feedback," King said. "I think the brands that do that the best will be the brands that win, whether it's women's or any other category."
And Adidas is trying to respond to those customers more quickly -- opening "speed factories" in Atlanta and Germany that will allow the companies to get more shoes into stores while they're still in demand.
The Atlanta factory, set to open later this year, will make running shoes -- about 50,000 in the first year.
Related: Don't just do it? Nike tanks on poor sales
Adidas is also rolling out innovations like cleats made out of recycled plastic or its newest shoe -- the Futurecraft 4D, which has a sole that's 3D-printed using light and oxygen.
"Will it become the driver of revenue? No. But what it's a driver of, is what's possible," King said. "It says to consumers, this is a brand really on the forefront of technology, and stay tuned."