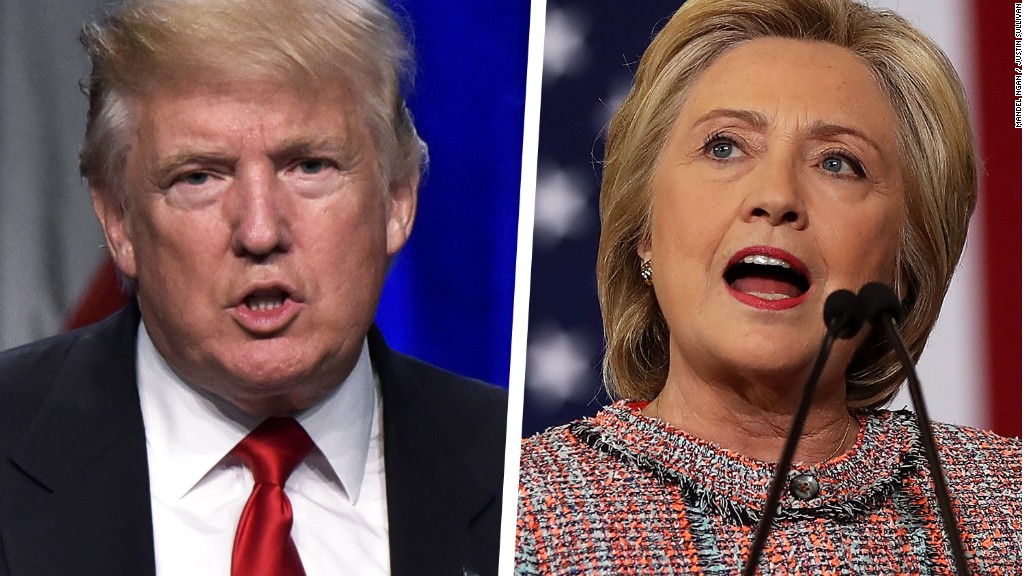 The SEC's job is to protect investors from fraud and go after companies and individuals that break the rules.
On Tuesday, the government agency charged one of its own with securities fraud, claiming he made illegal trades in violation of ethics rules.
David Humphrey, 60, worked at the Securities and Exchange Commission between 1998 and 2014 and allegedly used his work computer to carry out trades for himself and on behalf of his mother and a childhood friend, according to the complaint.
Humphrey traded on stock options of companies such as the banking giant Citigroup (C), which is directly regulated by the SEC, and sports apparel maker Under Armour (UA), the complaint said.
Humphrey, who was branch chief in the Division of Corporation Finance for a decade, completed over 100 options trades between 2005 and 2014.
The SEC inspector general's office learned about the improper trades in 2014.
Related: Senate OK's Jay Clayton, Trump's pick for SEC chairman
"Humphrey ignored the ethics rules," the SEC said. "During this time, Humphrey took affirmative steps to conceal his trading from the ethics office and others."
Ken Lench, a partner at Kirkland & Ellis who is representing Humphrey, said he accepts responsibility and "looks forward to putting this matter behind him."
He has agreed to give back the $51,917 he pocketed and pay a fine of equal amount.
"Humphrey never sought pre-clearance for his prohibited options trades and he filed forms that falsely represented his securities holdings," Gerald Hodgkins, associate director of the SEC's Division of Enforcement, said in a statement.
Related: SEC: Articles on some investing websites were by people secretly paid to tout stocks
In a parallel action, the Justice Department also said that Humphrey pleaded guilty in federal court to criminal charges for making false statements in government filings. Sentencing is set for August.
SEC ethics rules prevent employees from trading in options or derivatives, and require that staff members disclose their holdings, as well as all buying and selling activity, to the agency's ethics office each year.
The agency declined to comment on whether Humphrey was fired or voluntarily left his position. He sat for a voluntary interview in May with the inspector general's office in May 2014 and left the SEC in August.