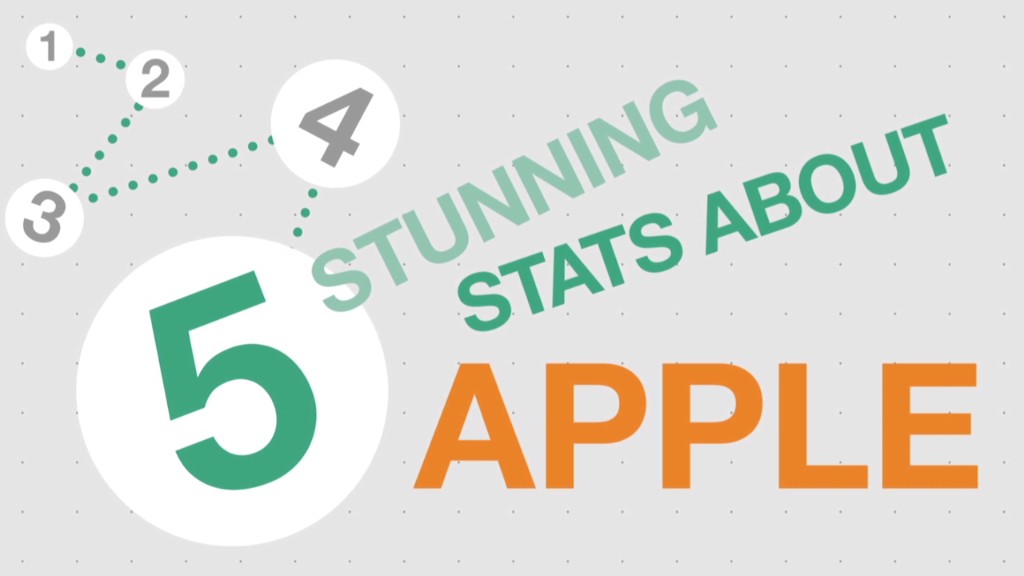 One bad Apple was spoiling a whole bunch of tech stocks Monday.
Apple (AAPL) stock fell 3% after an analyst at Mizuho Securities downgraded it to a "neutral" -- the equivalent of a hold. The Nasdaq was down 1% as well -- and that followed a nearly 2% drop for the tech-heavy index Friday.
Investors are starting to grow nervous that Apple and other big tech stocks -- most notably Amazon (AMZN), Facebook (FB), Google owner Alphabet (GOOGL), Microsoft (MSFT) and Netflix (NFLX) -- have run too far too fast this year.
Techs took a tumble Friday after an analyst at Goldman Sachs made comparisons between how some of the sector's biggest companies looked now and where tech leaders were trading at in late 1999 and early 2000...just before the dot-com bubble burst.
But even after the recent slide, Apple's stock is still up nearly 25% in 2017. Facebook and Amazon are up more than 30%.
That's why some analysts think there could be more downside ahead for Apple and other tech stocks that have defied gravity this year.
Mizuho's Abhey Lamba said in his report that Apple's stock is just too expensive now and that "enthusiasm around the upcoming product cycle is fully captured at current levels." He added that he's not pessimistic about demand for the iPhone 8.
Translation: Everybody already knows the next iPhone will probably sell like a proverbial stack of hotcakes. And that's baked into Apple's stock price.
Related: A new bubble bursting? Tech stocks plunge
Lamba also is a bit concerned Apple may not necessarily be able to convince anyone that isn't already a member of the iFaithful to buy the new device. Android users will probably stick with the latest from Samsung or other phones in the Android camp.
"We think sales of the new [iPhone] will predominantly be to existing users replacing older generation phones, which, in our view, should not alter the fundamental value of Apple as a company," Lamba said.
This is the second downgrade of Apple in just the past week.
Pacific Crest's Andy Hargreaves cut his rating on the stock due to concerns about possible supply chain issues that could cut into the profit margins for the new phones.
These worries spread to some of Apple's key chip suppliers too. Shares of Broadcom (AVGO), Qorvo (QRVO), Skyworks Solutions (SWKS) and Cirrus Logic (CRUS) all fell Monday.
So if this tech slump continues and blossoms into a full-blown tech wreck, there is going to be a lot more pressure on Apple to wow Wall Street (and consumers) with the iPhone 8.