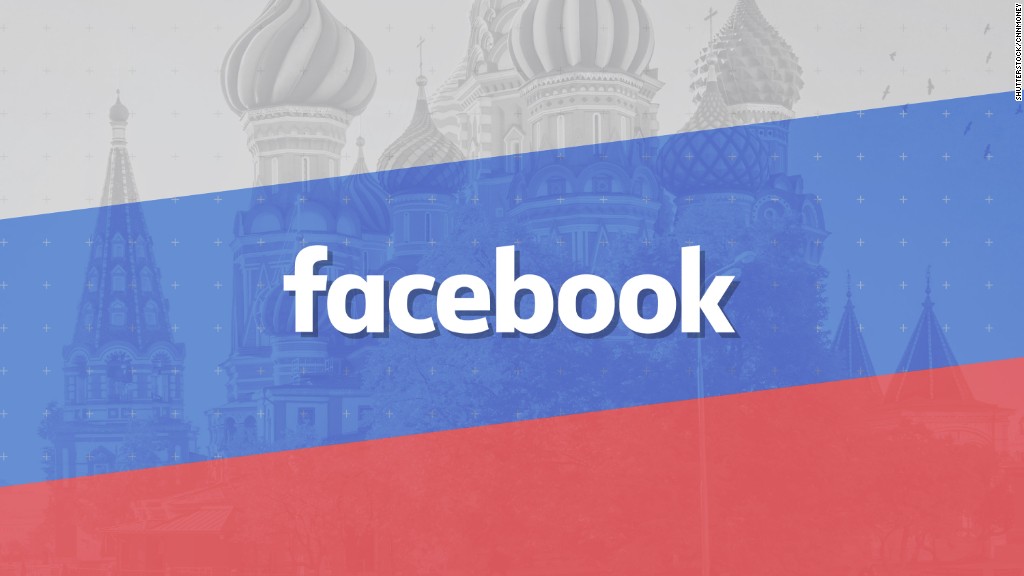 The British economy has accelerated just enough to lock in the country's first interest rate hike in a decade.
That's the assessment of economists after official data published Wednesday pegged U.K. economic growth at 0.4% compared to the previous quarter.
The GDP growth, which translates to an annual expansion of 1.5%, was stronger than expected. With inflation near 3%, the result means the Bank of England is now very likely to increase interest rates next week.
"Today's growth figures show that, despite the Brexit headwinds, U.K. growth is good enough to give the [central bank] the green light for a rate rise," said Ian Stewart, chief economist at Deloitte.
The central bank's key interest rate is currently set at a record low of 0.25%. It had been as high as 5.75% in mid-2007.
Britain's economy has been under pressure in the aftermath of last summer's Brexit referendum.
Unemployment has continued to fall, but a sharp drop in the value of the pound has hurt consumers by making imported goods more expensive. Wages have also been squeezed and the housing market has slowed.
Uncertainty about the terms of a divorce deal with the European Union has forced businesses to put investments on hold.
"The U.K. growth rate would probably be nearer 2.5% this year if it weren't for Brexit," said Kallum Pickering, a senior U.K. economist at Berenberg Bank.
Related: Time is now the key factor in Brexit talks
The new GDP data showed strength in the services sector, including computer programming and retail. However, there were signs of further decline in construction.
"​These numbers do not change the big picture for the U.K.," said ​John Hawksworth, chief economist at PwC.
Related: The CNNMoney Brexit jobs tracker
The central bank is expected to raise interest rates by 0.25 percentage points next Thursday, part of a bid to control inflation. The move would benefit savers, who have for years seen paltry returns on their deposits.
But it would also make borrowing more expensive for consumers who are facing tighter household budgets.
"While any interest rate hikes would be limited and gradual, even small increases could cause problems for many consumers given high borrowing levels," said Howard Archer, an economic adviser to EY​.