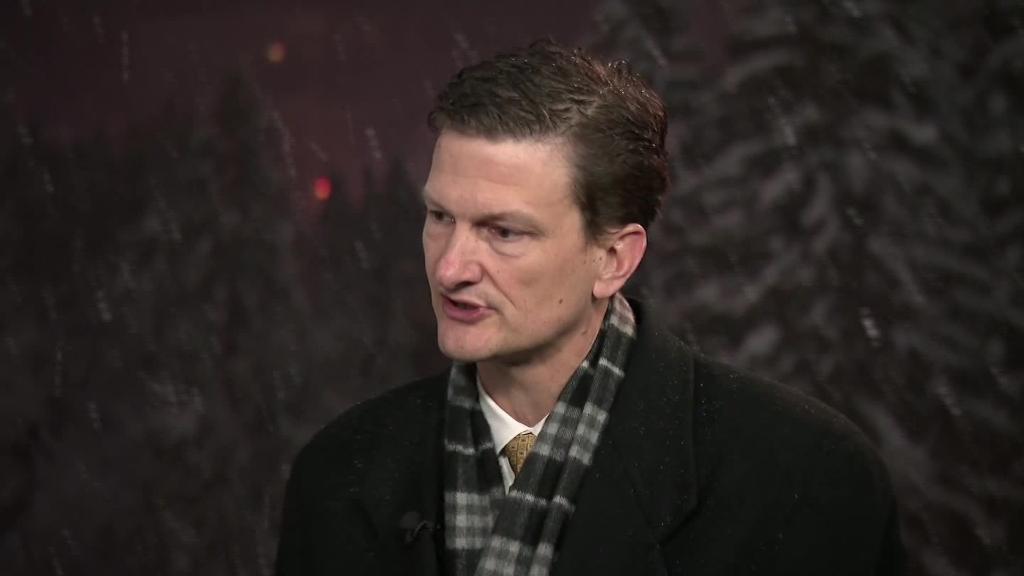 Investment in the British car industry is "stalling."
That's the assessment of the Society of Motor Manufactures and Traders, which said Wednesday that investment in the industry fell 34% last year because of uncertainty over Brexit.
The group said that publicly announced investments in vehicle and supply chain manufacturing had slumped to just £1.1 billion ($1.6 billion).
"We urgently need clarity on the transitional arrangements for Brexit," said SMMT chief executive Mike Hawes.
Automakers are worried that a messy divorce from the European Union would make it more expensive for them to import components into Britain, and push up the price of cars exported to Europe.
Global automakers support hundreds of thousands of jobs in Britain. Their workers are well paid, and many of their factories are located in communities where jobs are needed.
Related: The CNNMoney Brexit jobs tracker
Hawes said Wednesday that automakers need to know the terms of trade during Britain's transition out of the EU, which is expected to last for roughly two years.
"We compete in a global race to produce the best cars and must continue to attract investment to remain competitive," he said. "The evidence is that [investment] is now stalling so we need rapid progress on trade discussions."
Related: Britain is already worse off because of Brexit
Domestic demand for British cars dropped by 9.8% in 2017, but the industry was supported by record foreign exports.
The EU accounts for over half of Britain's automotive exports. Last year, a weaker pound helped spur demand in Japan (+25.4%), China (+19.7%) and Canada (+19.5%).