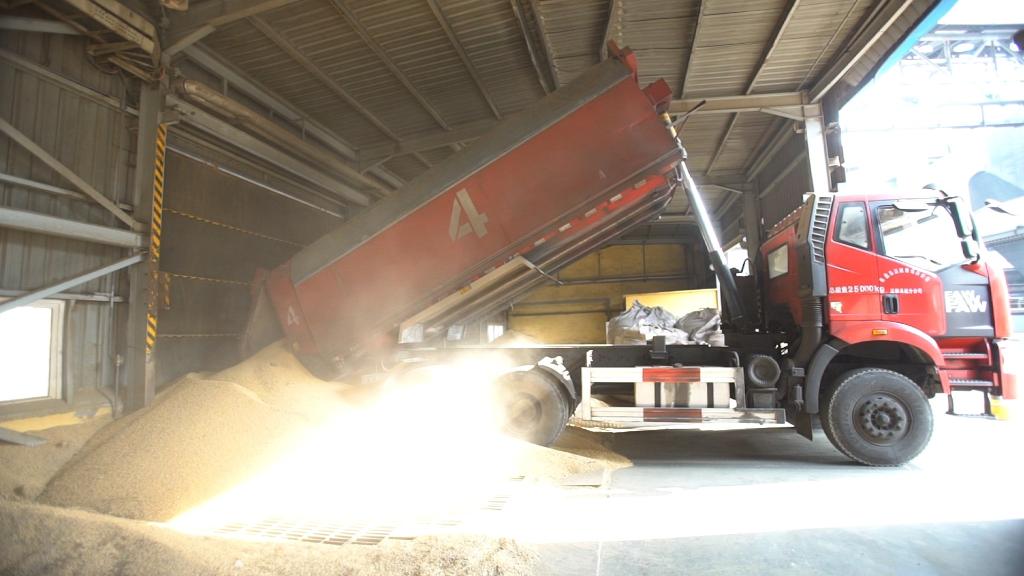 The Trump administration wants to determine whether foreign-made rubber bands pose a risk to American workers.
The nation's leading producer of rubber bands, a small company in Arkansas, is worried that imports from China, Thailand and Sri Lanka are putting its 176 workers in jeopardy. It petitioned the Commerce Department to start an investigation, which began Thursday.
Commerce Secretary Wilbur Ross sounded like he had already made up his mind.
"The department will act swiftly," Ross said in a statement, promising a fair review. "The Trump administration is committed to the enforcement of America's trade laws that ensure U.S. businesses and workers have a fair chance to compete."
Related: A massive US farming industry fears US-China trade war
Commerce officials and the independent U.S. International Trade Commission must determine whether foreign rubber bands are being sold in the United States at prices so low that they box out the Arkansas business, Alliance Rubber Company.
Commerce acted quickly on the case: The company filed its petition just three weeks ago.
If both Commerce and the ITC agree that China, Sri Lanka and Thailand are dumping rubber bands in the United States at unfair prices, the Trump administration will impose tariffs from 27% to 133%, depending on the country and the type of rubber band.
Commerce reported that each country's government provides its rubber producers with generous subsidies that allow them to sell rubber bands on the cheap.
Related: Why steel and aluminum tariffs matter to the U.S.
The United States imported nearly $20 million of rubber bands from those three countries combined last year. The case isn't particularly big, and probably won't matter much to trade relations. But it illustrates the Trump administration's desire to get tougher on trading partners.
Since Trump took office, Commerce has launched nearly 100 investigations into various imports. That's up 81% from the prior year, according to a recent Commerce report.
The ITC will make its preliminary decision by March 16.
According to its website, the Alliance Rubber Company produces the vast majority of rubber bands made in the United States. In its January petition, it accused foreign producers of selling rubber bands at 60% less than the normal value.
"We hope this action will offset the inequity we have seen over the last few years with rubber band imports, and allow Alliance to continue its 95-year legacy of providing jobs and opportunities for U.S. workers," a company spokesperson told CNN in an email Friday.
—This story has been updated to include the Alliance Rubber Company's response and its number of employees.