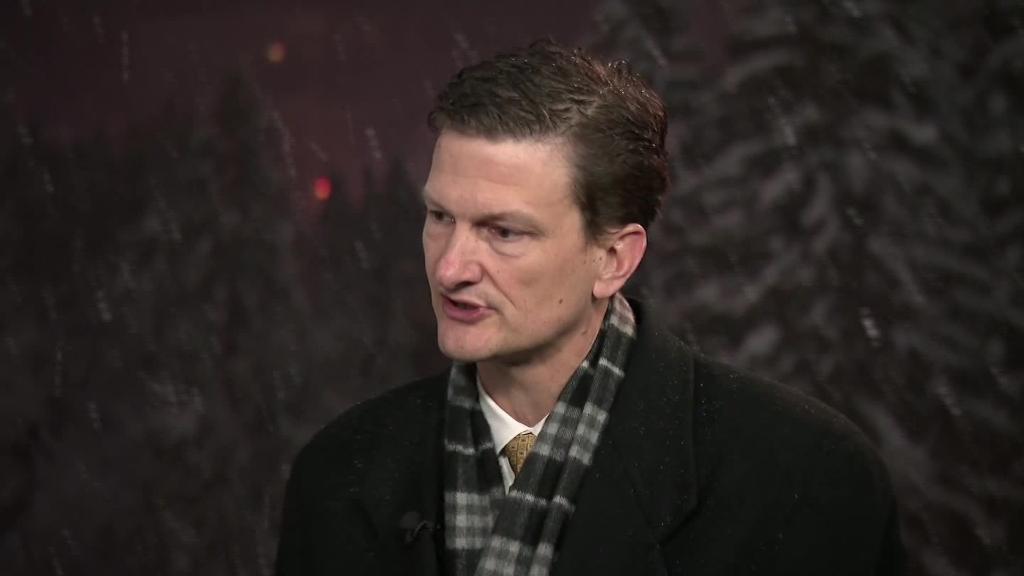 Britain should brace for weaker economic growth if fewer immigrants come to its shores after Brexit.
A government committee said in a report Tuesday that the UK economy will "very likely" grow more slowly if immigration from the European Union is drastically restricted.
The Migration Advisory Committee, which had been tasked with studying the impact of immigration policy, also said that employers were "fearful" over how their businesses would be affected by tighter restrictions.
Many companies told the committee that they have no choice but to hire workers from Europe.
UK employers said they hire Europeans because those workers have skills that are scarce in the native workforce, according to the report. European workers are also seen as being more reliable, flexible and willing to do work that Brits find unappealing.
Related: Why Britain needs the immigrants it doesn't want
Membership in the European Union means that workers from across the bloc are currently free to work in the United Kingdom.
But after a Brexit campaign and vote where immigration was a major issue, Prime Minister Theresa May has promised to reduce the number of immigrants coming to Britain after Brexit.
"The British people want control of our borders, and after we leave the European Union we will ensure that we can control immigration to Britain from Europe, putting in place a system which works in the best interests of the whole of the United Kingdom," the government said in a statement.
That's not a priority shared by many businesses.
With unemployment at its lowest level in decades, some employers are already finding it difficult to hire staff with the right skills. Official statistics also show the number of Europeans coming to the UK has already dropped ahead of Brexit.
"Restricting access to EU workers -- at a time of record employment rates -- would leave companies without the staff they need to grow and invest," said Neil Carberry, managing director for people at the Confederation of British Industry.
Related: CNNMoney Brexit jobs tracker
Agriculture, hospitality and healthcare are among the industries that rely on large numbers of foreign workers.
According to the Migration Advisory Committee, some UK companies may be forced to relocate in order to access European Union labor without restrictions, while other firms might go out of business.