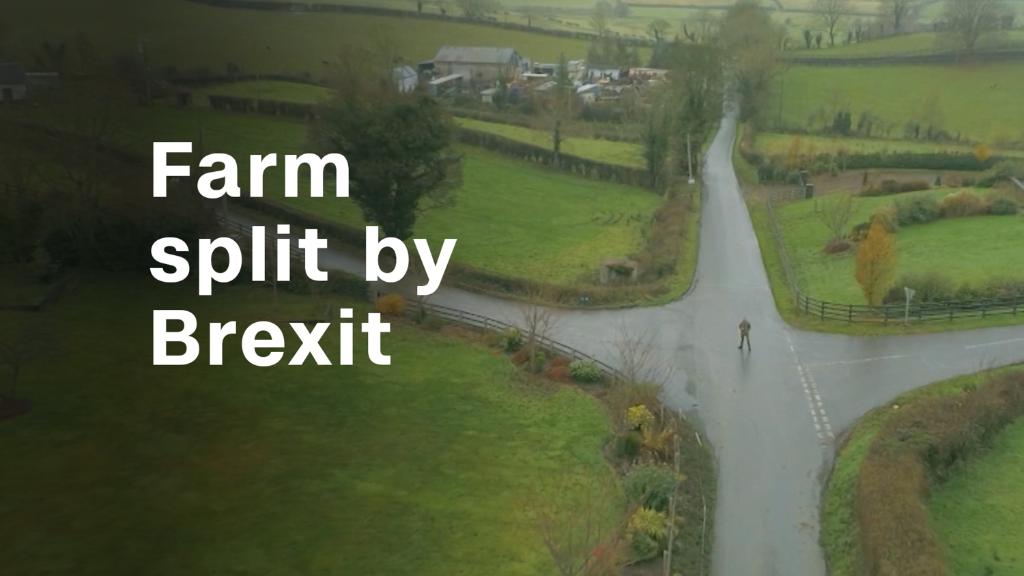 The British economy has stalled.
GDP grew by just 0.1% in the first quarter of 2018 compared to the previous three months, representing the weakest expansion in more than five years.
Economists were expecting growth of 0.3%, after a 0.4% expansion in the fourth quarter of 2017.
Cold weather was partly to blame, but the Office of National Statistics said the effect of snow on retail sales and construction was "generally small" and there was very little impact on other areas of the economy.
With key policy questions unanswered and time ticking down, economists said uncertainty over Britain's exit from the European Union in March 2019 and pressure on wages had harmed growth.
"The squeeze on real pay has held back household spending, and businesses have been grappling with ongoing uncertainty over Brexit," said Alpesh Paleja, principal economist at the Confederation of British Industry.
Related: Here's what could still go wrong with Brexit
Growth was also hit by a sharp decline in construction. The real estate industry has been hurt by rises in property taxes and Brexit, with potential buyers putting their plans on hold because of the economic uncertainty.
The Royal Institution of Chartered Surveyors (RICS) said earlier this month that weakness in London's housing market had caused its UK house price indicator to hit a five-year low. The commercial property market has slumped.
Rob Kent-Smith, a statistician at the Office for National Statistics, said that weaker manufacturing growth and subdued activity in the retail, hospitality and entertainment sectors had also contributed to weak economic growth.
The pound slumped in response, falling 0.7% to $1.38, as the weak data undermines the case for another rise in UK interest rates any time soon.
"The downside surprise in GDP figures is probably the final nail in the coffin for the chance of an interest rate hike in May," said Paul Hollingsworth, senior UK economist at Capital Economics.
Related: London's property market is in a coma
Ivan Petrella, an associate professor at the University of Warwick and former economist at the Bank of England, said the GDP reading is "clearly not a blip."
"This number confirms a trend started last year of rather weak growth, which was in contrast with what was happening in other key markets," he said. "Uncertainty is going to stay there for the year to come and possibly even after the United Kingdom's formal exit from the European Union."
Companies are still in the dark about Britain's future relationship with the European Union, its biggest trading partner, and many have delayed investments as a result. The UK economy is growing slower than Europe, and the country has slipped from fifth to sixth in the ranking of largest global economies.
Related: CNNMoney Brexit jobs tracker
British households have been suffering as a result of the slowdown. Real wages, which take rising prices into account, declined for a year before finally increasing in the three months to February.
Retailers have been punished. The electronics chain Maplin has collapsed, and around 78,000 retail jobs have disappeared since Brexit.
Data released Friday show the number of people declaring themselves insolvent hit the highest level in over five years during the first quarter.
"The human cost of its slowdown is getting more acute by the day," said Brian Johnson, an insolvency partner at HW Fisher & Company. "The fragility of Britain's recovery has been laid bare."
Still, unemployment remains at the lowest in decades and inflation has started to drop after hitting 3.1% last year.
"Today's data reflects some impact from the exceptional weather that we experienced last month, but our economy is strong and we have made significant progress," UK treasury chief Philip Hammond said in a statement.
"Our economy has grown every year since 2010 and is set to keep growing," he added.
With just 11 months to go before Brexit, investors are hoping for progress in another round of negotiations scheduled for next week.