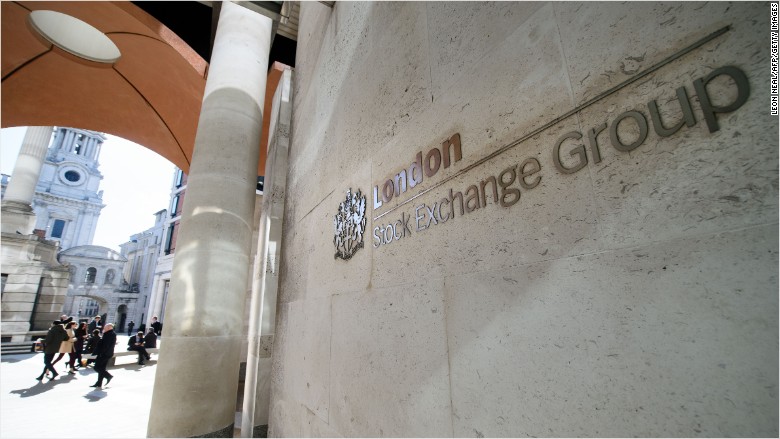 London's stock market opened an hour behind schedule on Thursday following a rare trading outage in one of the world's busiest financial centers.
A spokesperson for the London Stock Exchange (LDNXF) confirmed that trading commenced at 4 a.m. ET after the opening auction was delayed.
The spokesperson said the outage was caused by a technical issue, but did not elaborate.
The benchmark FTSE 100 index, which includes global companies such as HSBC (HSBC) and BP (BP), gained 0.1% in early trade.
Other major European markets were trading roughly 0.5% higher.