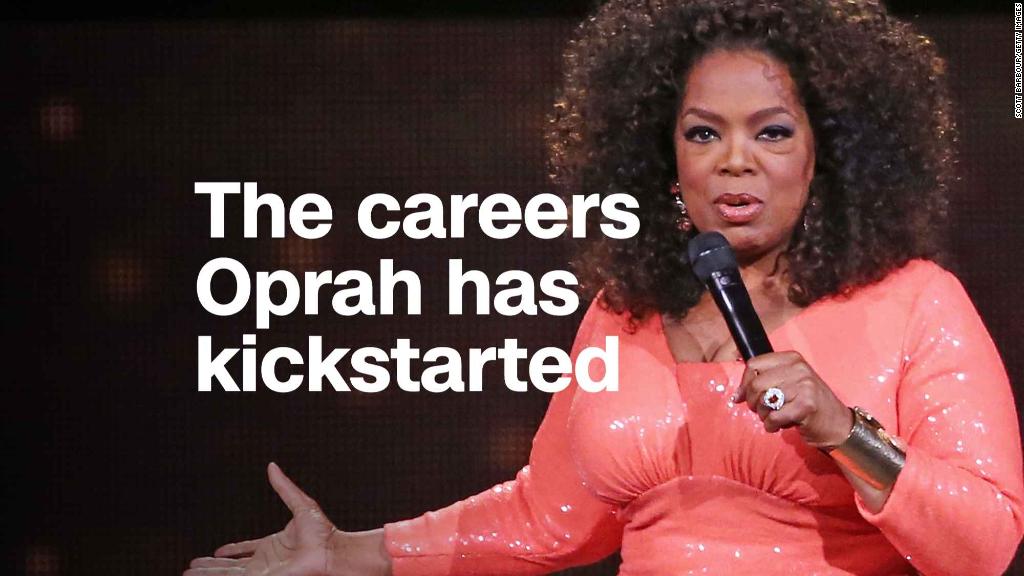 Oprah Winfrey is cooking up something new.
Winfrey's latest investment is in True Food Kitchen, a healthy restaurant chain backed by celebrity doctor Andrew Weil. Specific terms of the deal weren't disclosed, but the Phoenix-based chain said she's also joining the restaurant's board of directors and will "collaborate and consult" with True Food Kitchen's leadership team.
"When I first dined at True Food Kitchen, I was so impressed with the team's passion for healthy eating and, of course, the delicious food, that I knew I wanted to be part of the company's future," Winfrey said in a release. She was introduced to the restaurant by her trainer and a regular on her former talk show, Bob Greene.
Related: How Oprah built Oprah Inc.
True Food Kitchen has grown to 23 locations in 10 states since its founding in 2008. It plans to double its store count in the next three years with a focus on an East Coast expansion. The chain's eclectic menu is based off Dr. Weil's anti-inflammatory food pyramid and features dishes like quinoa burgers, a spaghetti squash casserole and kale-infused drinks.
The investment in True Food is the latest example of Winfrey expanding her business beyond media and into food.
In 2015, she bought a 10% stake in Weight Watchers and received a seat on the board. She recently offloaded some of her shares, but her investment is still worth more than $400 million. She also has a partnership with Kraft Heinz Company for line of soups and frozen side dishes sold at grocery stores.