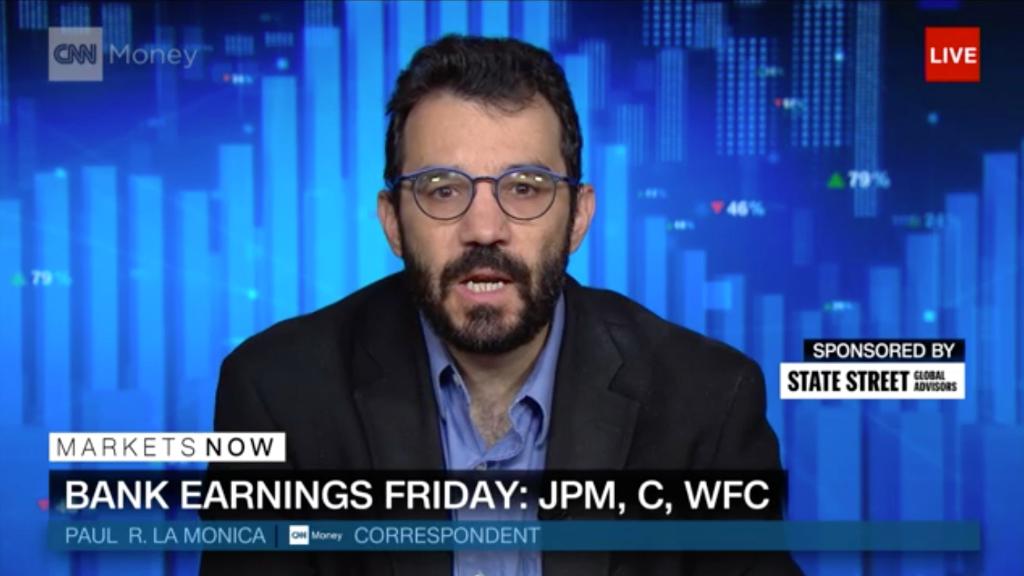 Deutsche Bank has surprised investors with a rare piece of good news.
Germany's biggest bank said Monday that its second quarter was much stronger than analysts had expected. That should give new CEO Christian Sewing some breathing room as he races to slash costs and boost profits.
Deutsche said that pretax profit would reach €700 million ($820 million) for the second quarter, up 62% on the previous quarter. Revenue also exceeded expectations at €6.6 billion ($7.7 billion).
Shares in Deutsche (DB) zoomed up over 7% following the earnings preview, which German regulators require when results diverge dramatically from market expectations. The bank will release its full earnings report on July 25.
Deutsche has been losing money for years, lagging its global peers and struggling to find direction following the global financial crisis. Heavy losses forced the lender to accelerate a restructuring that critics say is long overdue.
The bank said that its banner performance in the second quarter shows the plan is working.
"Management believes that these results demonstrate the resilience of the franchise," it said in a statement.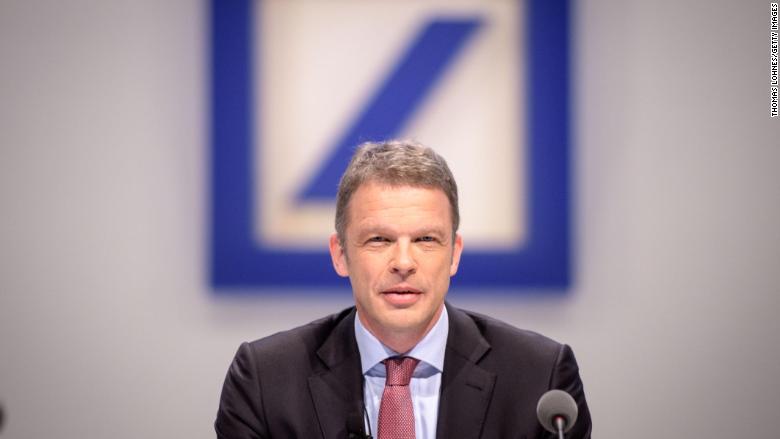 Restructuring reduced the number of employees by 1,700 in the second quarter to slightly above 95,400, according to the bank. Non-interest expenses were lower than analysts had expected at roughly €5.8 billion ($6.8 billion).
Related: Deutsche Bank CEO is 'sick and tired of bad news'
Deutsche recently announced that it would slash more than 7,000 jobs, focus its investment banking on European clients, and do more to control costs. Sewing, a retail banking veteran, was appointed in April to succeed John Cryan as part of the overhaul.
Despite Monday's share price jump, the bank has still lost nearly two-thirds of its stock market value in the past three years.