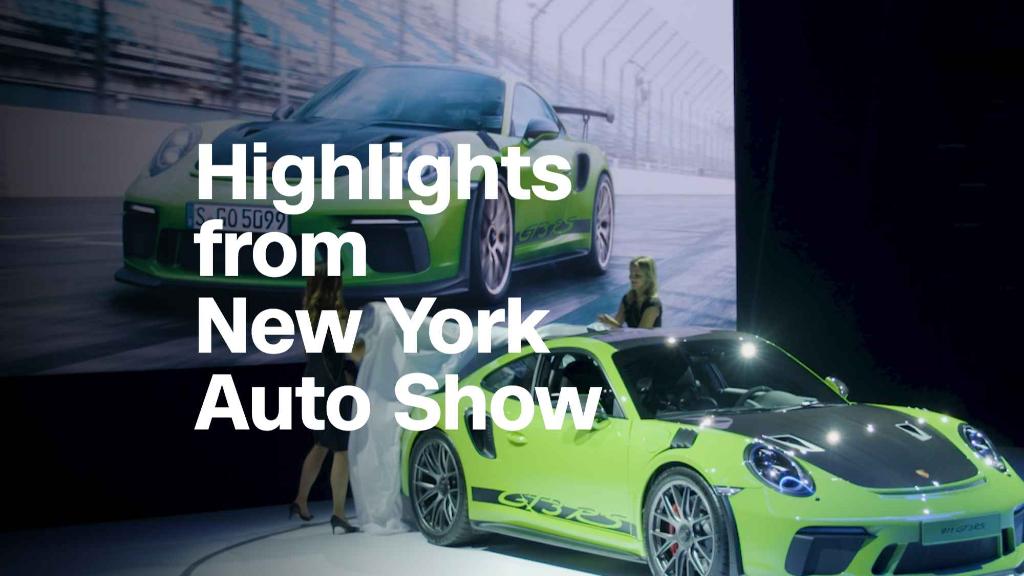 Global trade tensions have put automakers under pressure. But Volkswagen says new emission tests in Europe pose the biggest threat to its business.
"We cannot rest on our laurels because great challenges lie ahead of us in the coming quarters — especially regarding the transition to the new ... test procedure," CEO Herbert Diess said in a statement Wednesday.
The tests presents a "titanic task" and "the biggest [sales] volume and earnings risk," the CEO said, according to a presentation prepared for reporters. Diess warned that factories could be closed temporarily, and some new models could be delayed.
Volkswagen (VLKAF) isn't alone. Other automakers in Europe are struggling to prepare for the tests, which were introduced in late 2017. Industry groups have reported that testing bottlenecks are causing delays in certification.
The new test, called the Worldwide Harmonised Light Vehicle Test Procedure (WLTP), measures fuel consumption and emissions of CO2 and pollutants in conditions that simulate real-world driving scenarios.
It's billed as a major improvement on the previous test, which was designed in the 1980s and failed to detect Volkswagen's rigging of its diesel emissions.
The new tests are performed in independent labs and a single examination can take days to set up. Test facilities are running at 100% capacity and operating 24 hours a day, but that's not enough to avoid delays, according to the European Automobile Manufacturers' Association.
"Neither manufacturers nor approval authorities have had sufficient time to prepare adequately," the association said in a statement. "The process of obtaining European Union approval has slowed down, resulting in planned [car] production being stopped or delayed."
Related: What's next for Fiat Chrysler?
All new car models sold across the 28 member states in the European Union must be certified by September. Even after regulators approve a model, vehicles can be randomly tested as they roll off the factory floor.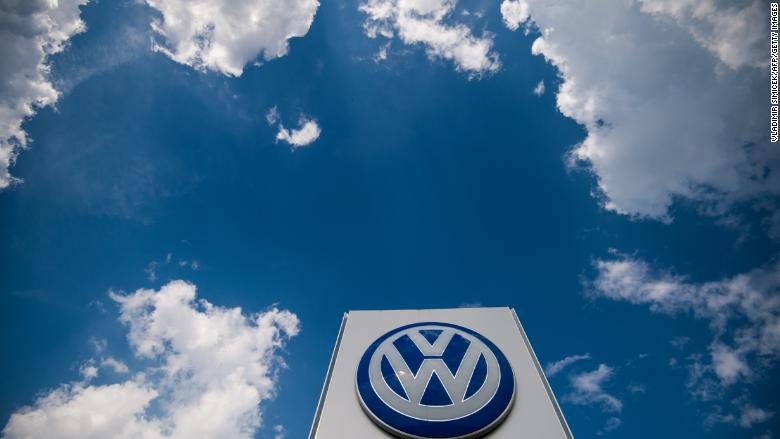 Auto production is already suffering.
The British Society of Motor Manufacturers and Traders reported this week that domestic production of cars for the UK market dropped 47% in June. It said the new emission tests were contributing to the slowdown.
Mike Hawes, CEO of the industry group, said the tests were one factor that had contributed to a "perfect storm" for automakers, which are also worried about the impact of Brexit.
Volkswagen said Wednesday that it delivered 5.5 million cars in the first half of 2018, an increase of 7% over the previous year.
Sales increased 3.5% to €119.4 billion ($139.5 billion) and operating profit rose nearly 10% to €9.8 billion ($11.5 billion). The company took a €1.6 billion ($1.9 billion) charge related to the diesel scandal.
Volkswagen warned that its financial performance could be volatile in the second half of the year because of the emission tests. Shares in the automaker dropped 3%.