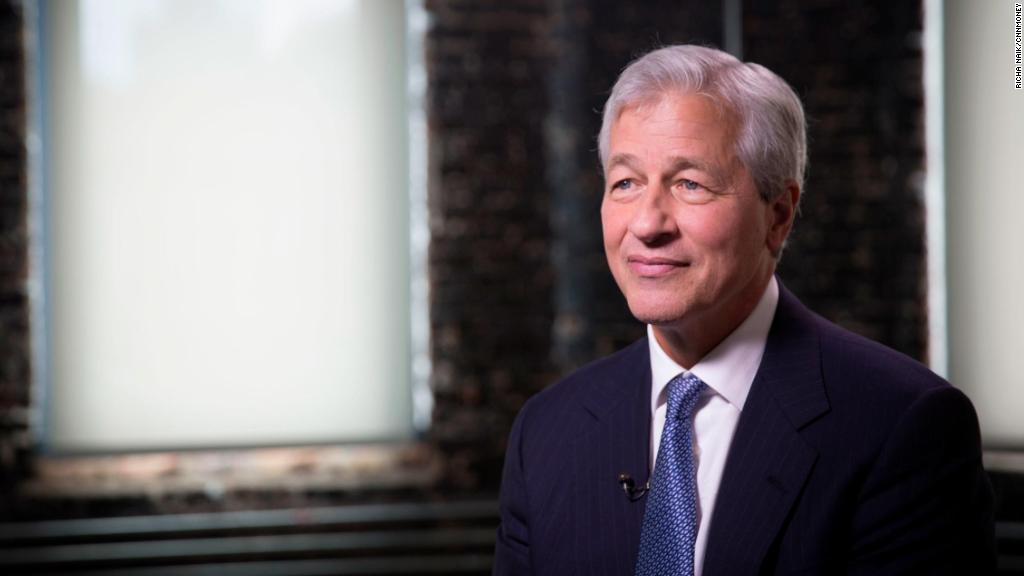 The latest flare up in global trade tensions is taking a toll on stock markets.
The Shanghai Composite index fell 2% on Thursday as investors reacted to the latest threat by the United States to hike tariffs on Chinese exports.
The Trump administration confirmed it was considering increasing the rate of proposed tariffs from 10% to 25% on goods from China worth $200 billion.
Other global markets felt the heat. Hong Kong's Hang Seng fell 2.2% and Japan's Nikkei dropped 1%. Germany's DAX declined nearly 2% and France's CAC 40 shed 0.9%.
US stock futures were also down.
"The trade war is the big driving factor," said Hao Hong, head of research at broker BOCOM International. "With much still evolving, it's difficult to price in the uncertainties."
Related: The US-China trade war is about to get real
The United States has already slapped 25% tariffs on Chinese goods worth $34 billion to punish Beijing for what it says are its unfair trade practices. China immediately responded with equal measures.
"Markets are now wary of the next step in the trade war between the United States and China," said Nick Twidale, chief operating officer of broker Rakuten Securities Australia. Any further moves could tip sentiment and send "some markets into a tailspin," he added.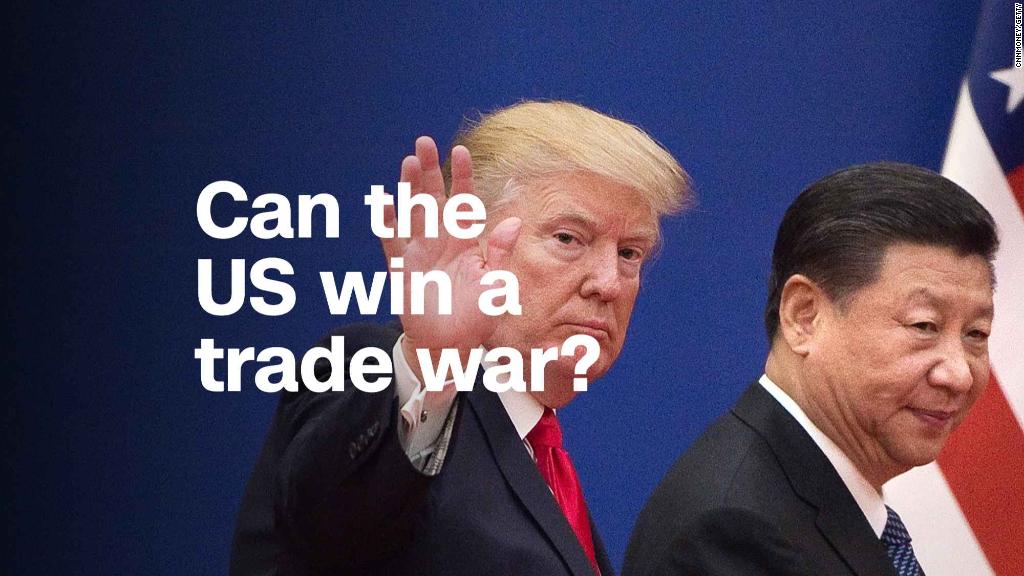 Export-focused technology and industrial companies — which are among those considered most exposed to trade tensions — were some of the worst hit stocks in Shanghai trading Thursday.
China has been one of the world's worst performing major stock markets this year. Chinese shares have slumped more than 20% since their late January peak.
Related: Do trade wars hurt business? Ask Qualcomm
Investors are becoming increasingly concerned about how the slowing Chinese economy will fare in a major trade spat with the United States.
Data released earlier this week suggested that the Chinese economy is already starting to feel pain from US tariffs introduced over the last few weeks. China's July purchasing managers index, which measures the health of the manufacturing sector, suggested the country's huge export industry is cooling.
Iris Pang, an economist at investment bank ING, said the weaker data pointed "to concerns about the trade war impact on businesses."
The United States is expected to slap tariffs of 25% on another $16 billion of exports from China in the coming days. "Then it will only get worse for [Chinese] exporters and related businesses," Pang added.