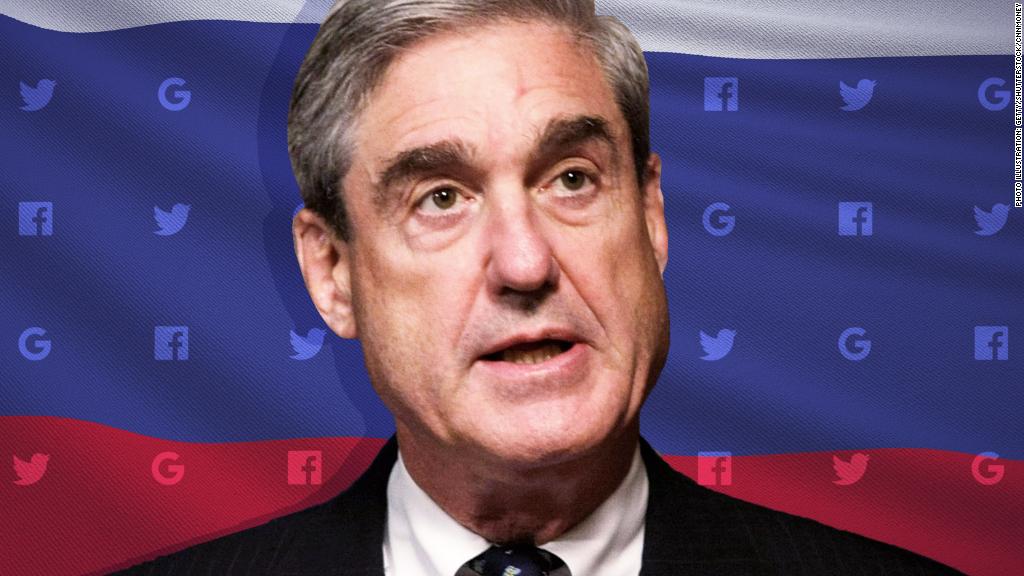 The Newseum in Washington DC, a monument to journalism and the First Amendment, has removed from its gift shop shirts emblazoned with the phrase "Fake News," saying stocking the items was a "mistake."
The museum pulled the shirts and issued an apology on Saturday -- a day after criticism erupted from both the public and journalists for selling a shirt with a catchphrase used by President Donald Trump to disparage the media. Trump repeatedly calls journalists "the enemy of the people."
"We made a mistake and we apologize. A free press is an essential part of our democracy and journalists are not the enemy of the people," the statement read.
A Poynter story posted Friday about the "Fake News" shirts, which were listed for sale for $24.99, garnered widespread attention on social media. While the article also pointed out that the museum sells "MAGA" hats and other Trump-branded merchandise, just as it sold Obama merchandise during the prior administration, it was the "Fake News" shirts that stirred up fierce condemnation from journalists.
Museum spokesperson Sonya Gavanka initially defended the decision to sell the shirts, saying they were intended to be a "satirical rebuke" of anti-media rhetoric.
Related:
A simple question about 'enemies of the people'
"Fake news is a word that is in our popular culture now," Gavanka said, adding that the Newseum store carries "a variety of other 'tongue-in-cheek' sayings."
The Newseum said in its statement Saturday that does not plan to discontinue other Trump-related paraphernalia.
"As an organization that celebrates the rights of people from all political spectrums to express themselves freely, we've historically made all types of political merchandise available for our guests to purchase," the Newseum statement reads. "That has included former and current presidential slogans and imagery and merchandise from all political parties. We continue to do so in celebration of freedom of speech."
—CNN's Hadas Gold contributed to this report.