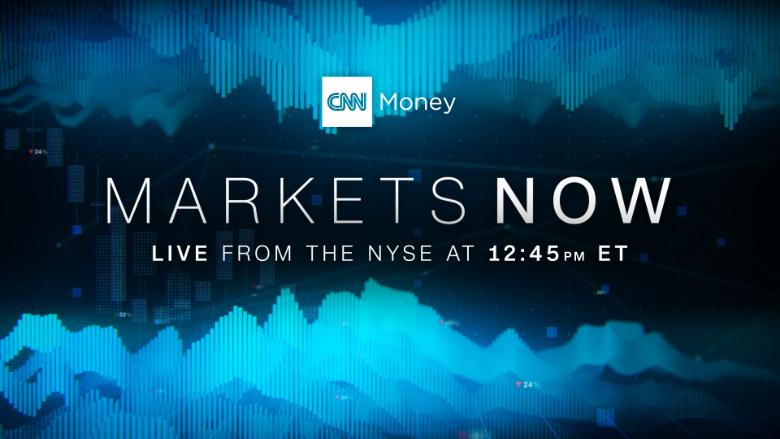 Tesla is giving investors whiplash.
CEO Elon Musk shocked Wall Street last week when he announced on Twitter that he was considering taking the company private. He said he had "funding secured" for a deal, but didn't say where the money would come from.
On Monday, he said the financing referred to talks he has had with Saudi Arabia's sovereign wealth fund. Then on Tuesday, the Tesla board said it wasn't clear yet that going private made sense.
So, should you buy, sell or short Tesla?
Matt McCall, founder and president of Penn Financial Group, an investment manager, will join CNN's Alison Kosik to talk about it Wednesday on "Markets Now."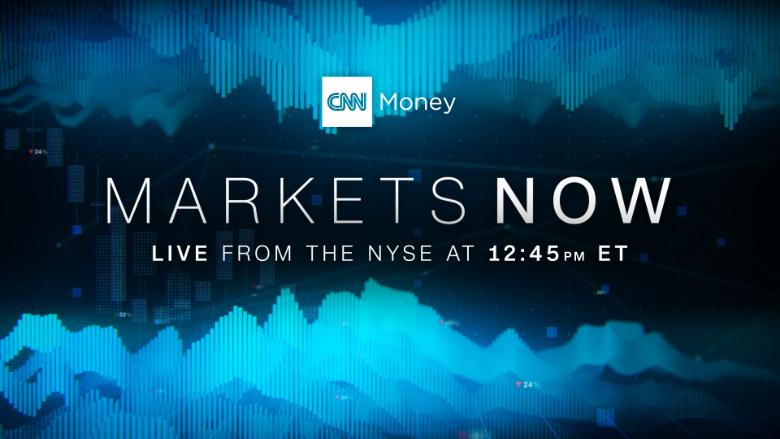 Kosik will also discuss the unfolding crisis in Turkey with McCall and other guests. And CNNMoney's Paul R. La Monica will discuss the week's retail earnings reports.
CNNMoney's "Markets Now" streams live from the New York Stock Exchange every Wednesday at 12:45 p.m. ET. Hosted by CNNMoney editor-at-large Richard Quest and others, the 15-minute program features incisive commentary from experts.
You can watch "Markets Now" at CNNMoney.com/MarketsNow from your desk or on your phone or tablet. If you can't catch the show live, check out highlights online and through the Markets Now newsletter, delivered to your inbox every afternoon.