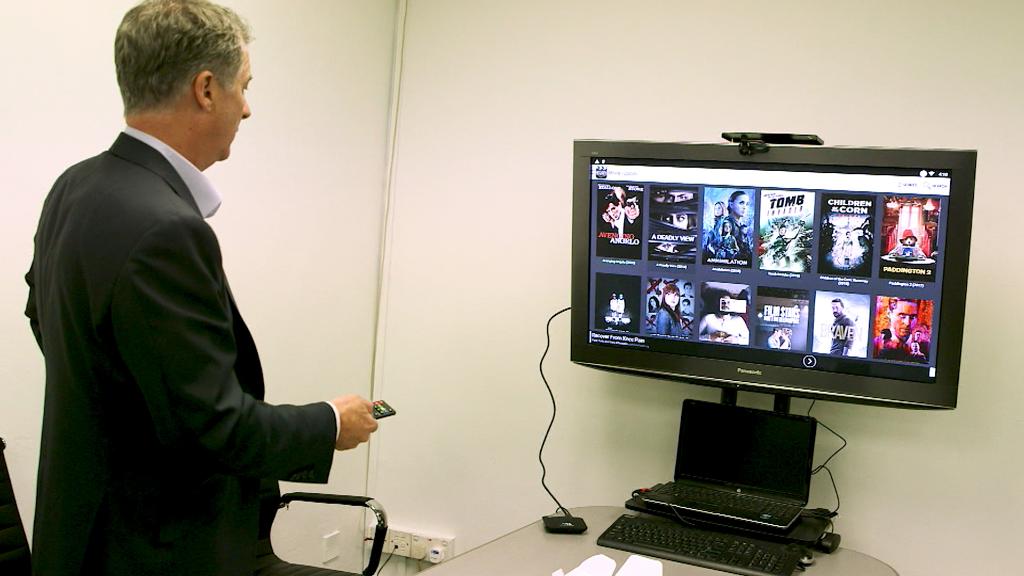 Facebook has struck a landmark deal with Spain's top soccer league to broadcast its matches in India.
Under the agreement announced Tuesday, the social network will broadcast 380 first division La Liga matches a year. The games, which will feature teams including FC Barcelona and Real Madrid, will be shown live and for free.
The three-year deal is the latest example of tech companies wresting sports broadcasting rights away from traditional broadcasters. It could also boost Facebook in India, a key market where the social network is hoping to add hundreds of millions of users.
In addition to India, Facebook (FB) said it would also broadcast the matches in neighboring countries, including Pakistan, Sri Lanka, Bangladesh and Nepal.
"As home to the two most-followed sports clubs on Facebook and some of the world's most iconic footballers, La Liga has a huge global presence on our platform," Peter Hutton, the head of global live sports programming at Facebook, said in a statement.
"We see this as a great opportunity to not only bring people together around world-class football, but also help La Liga reach new audiences and grow its visibility in a key development market," he added.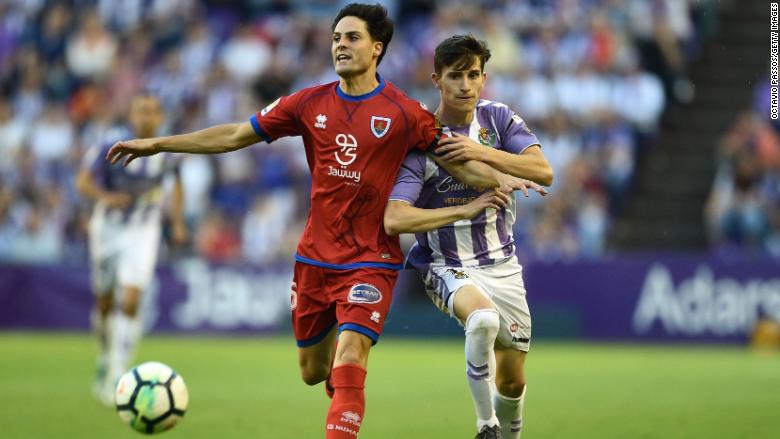 A smartphone boom is expected to introduce hundreds of millions more Indians to the internet in the coming years. A price war triggered by India's richest man has led to a plunge in mobile data prices, making video streaming more accessible.
The deal puts Facebook in competition with Fox's Star India, a network of over 60 television channels that brings sports, entertainment and news to more than 700 million people in India. The network is among the assets that Disney is buying from Fox.
Star India built its vast audience by spending billions on the rights to broadcast some of India's biggest sports, including the country's national obsession — cricket. It beat Facebook and Sony (SNE) to a $2.6 billion deal in 2017 for the Indian Premier League.
Facebook has also made some streaming sports inroads in the United States. It signed a deal in 2017 to broadcast one Major League Baseball game a week.