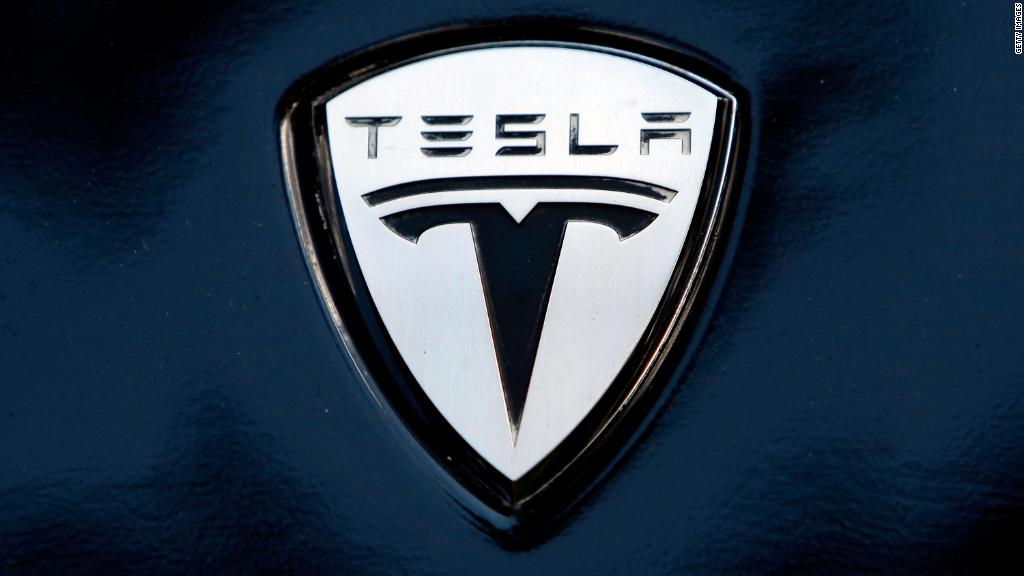 Goldman Sachs says it's acting as a financial adviser to Tesla.
Elon Musk said Monday on Twitter that he is working with Goldman (GS) and the investment firm Silver Lake on his proposal to take Tesla private.
Goldman also announced Wednesday that it is removing its rating and price target on Tesla (TSLA) stock. That's a step banks like Goldman typically take when they provide advice to a company its analysts also cover.
Goldman had no further comment.
Musk stunned Wall Street last week when he said on Twitter that he intended to take Tesla private at $420 per share, and added that funding was secured. The plan, which would require shareholder approval, caused shares to spike.
Tesla's stock is down more than 3% Wednesday following reports that the Security and Exchange Commission served Tesla with a subpoena. Regulators are said to be looking into whether Musk's tweet broke any rules.
Earlier this week, Musk said his funding claims referred to conversations with the Saudi sovereign wealth fund, which he said had approached him "multiple times" about taking the electric car company private.
Musk said he left a July 31 meeting "with no question that a deal with the Saudi sovereign fund could be closed, and that it was just a matter of getting the process moving."