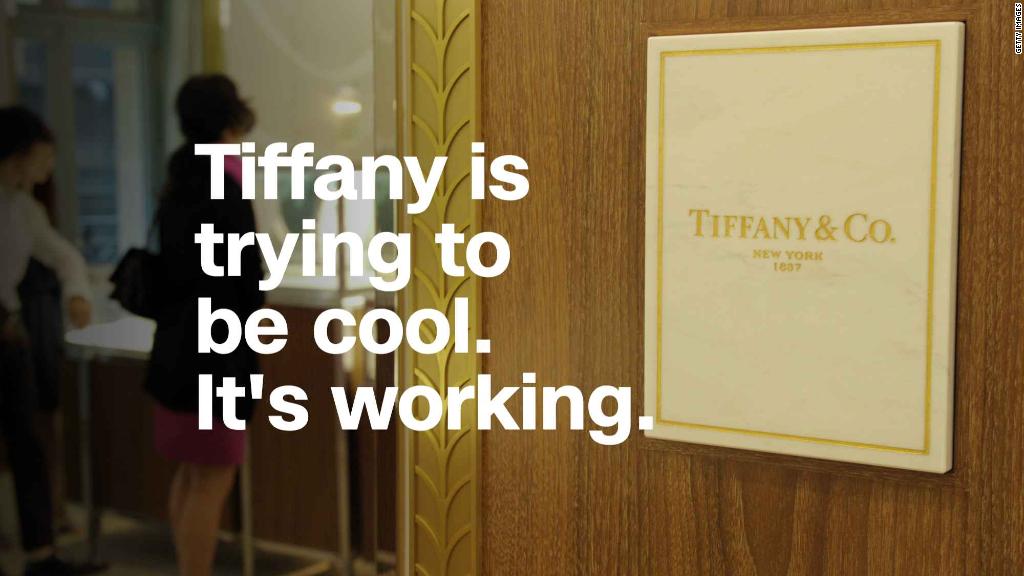 Tiffany is polishing its crown jewel.
The luxury brand that's suddenly popular with Millennials announced a multimillion dollar renovation to its flagship New York City store, slated to begin this spring.
"We are extremely excited about the opportunity to transform our iconic New York flagship store and create a dramatic new experience for customers," said CEO Alessandro Bogliolo in a statement.
The flagship renovation, which should be complete in 2021, is part of the company's new focus on attracting younger, hipper customers to its engagement rings, and its iconic store.
Late last year, Tiffany opened an Instagram-friendly restaurant called the Blue Box Cafe, that finally gave visitors a chance to actually eat breakfast at Tiffany's. The restaurant, located on a recently renovated fourth floor of the iconic 10-story Tiffany flagship, has been a big hit.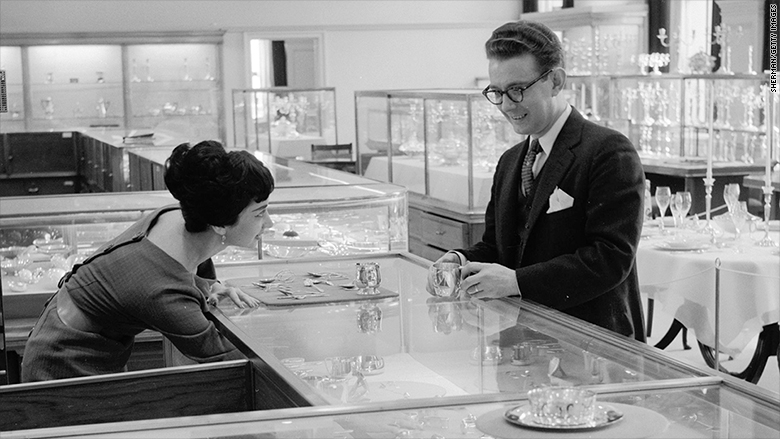 "On any given weekend we have up to 4,500 tables on our wait list," Andrea Davey, Tiffany's senior vice president of global marketing, previously told CNN.
The company also embarked on new series of ad campaigns that include young stars like Elle Fanning, Maddie Ziegler and A$AP Ferg.
The focus on attracting young people appears to be working. Tiffany's stock is up nearly 25% year-to-date.
Tiffany (TIF) didn't release a price for the 727 Fifth Avenue renovation, but said it will increase the company's capital expenditures as a percentage of worldwide net sales by 1-2% each year beginning in February 2019.
Based on most recent sales data, that would price the renovation between $125 and $250 million.
During the construction, Tiffany will use a nearby retail space at 6 East 57th Street.
CNN's Danielle Wiener-Bronner contributed to this report.