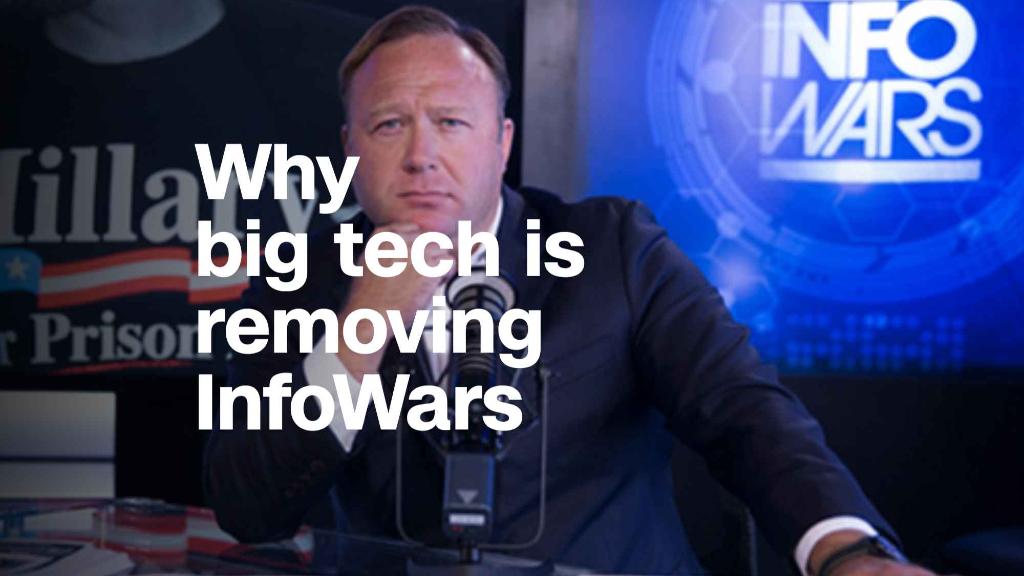 A data firm suspended by Facebook last month as part of an investigation into how it handled user data is now allowed back on the platform.
Crimson Hexagon, a Boston data analytics company, said on Wednesday that the investigation determined the company had not used Facebook data for government surveillance.
In July, Facebook suspended Crimson Hexagon as it looked into allegations about the company's government contracts. The Wall Street Journal reported Crimson Hexagon had contracts to analyze public Facebook data for several US government agencies and an unnamed Russian nonprofit.
"We don't allow developers to build surveillance tools using information from Facebook or Instagram," a Facebook spokesperson told CNN at the time.
Related: Congress to press Facebook, Twitter on lack of coordination against Russian troll threat
In a blog post seen by CNN ahead of publishing, Crimson Hexagon said its access to Facebook and Instagram data had been restored "after several weeks of constructive discussion and information exchange with Facebook."
"To our knowledge, no government customer has used the Crimson Hexagon platform for surveillance of any individual or group," the company added.
The company said in a previous blog post it "only collects publicly available social media data that anyone can access" and that it "does not collect private social media data."
A Facebook spokesperson told CNN it has since reinstated Crimson Hexagon on Facebook and expressed appreciation for the company's cooperation. "[We] look forward to working with them in the future," the spokesperson said.
The investigation came four months after Facebook suspended the political data mining firm Cambridge Analytica amid allegations that it gathered data on tens of millions of users. The now-defunct company worked on Donald Trump's 2016 presidential campaign.