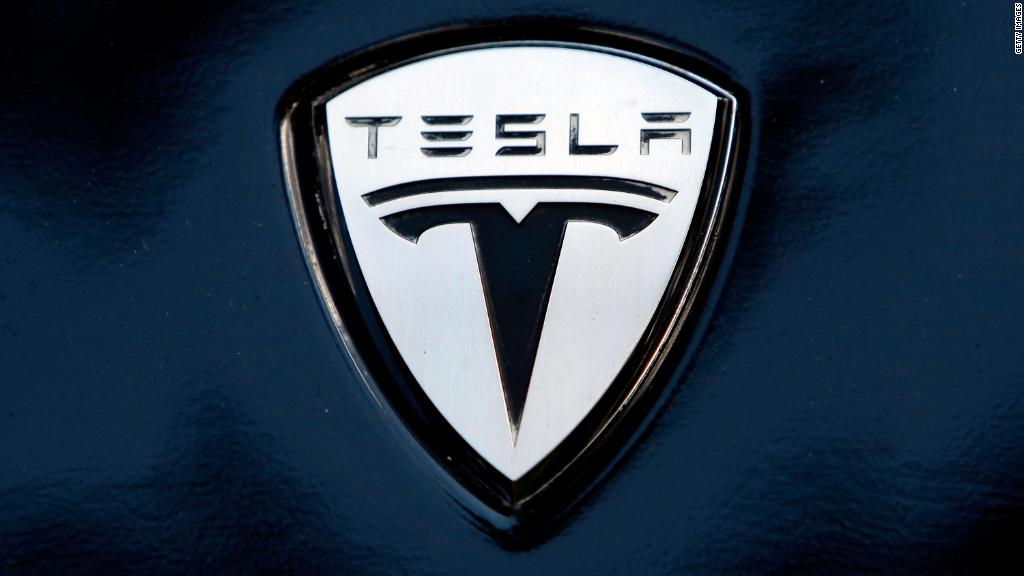 Even if Elon Musk takes Tesla private, its finances might stay public.
The SEC can still require a company to report its results, even if it doesn't have publicly traded stock.
Musk wants to free Tesla (TSLA) from the "enormous pressure" of the quarterly earnings cycle. That was one reason he gave when he stunned Wall Street two weeks ago with plans to go private.
"I'm trying to accomplish an outcome where Tesla can operate at its best, free from as much distraction and short-term thinking as possible," he wrote in a blog post.
But if Musk truly wants to avoid the short-term earnings pressure, he can have no more than 300 investors in a private Tesla. Any more than that, and SEC reporting requirements will kick in.
Musk has already said that he hopes all current investors will stay on board as investors in the private company. Thousands of individuals hold about 16% of Tesla stock.
"I do not know any way for him to maintain all of his shareholders and deregister from the SEC," said Michael Minnis, professor of accounting at the University of Chicago.
Musk wants to hold on to those individual shareholders, particularly those who are fans of the company — and of him. Plus, if their shares had to be repurchased, it would dramatically raise the cost of taking the company private.
Buying out all those investors could also put more shares in the hands of major institutional shareholders, which could pose a risk to Musk's continued control of Tesla.
Musk is currently the largest stockholder, with shares and options equal to about 22% of the company's shares.
The Tesla CEO has raised the prospect of establishing a special fund to allow investors to stay with Tesla. Fidelity has a similar fund for SpaceX, Musk's rocket company.
The difference is that SpaceX shares have never been traded publicly. Creating such a private fund for shareholders in a public company would raise questions with the SEC, Minnis said. And, as it decides whether Tesla has to keep reporting, the SEC could decide to count the investors individually anyway.
Even setting aside the individual investors, 886 institutional shareholders have stakes in Tesla — about 57% of the company in all. Musk is counting on many of them to remain in place, too. He expects to have to buy back only about a third of the company's shares.
So it's tough to see how Tesla would get to a pool of investors small enough to avoid the reporting requirement.
The SEC requires companies to report quarterly results, including revenue, profit, assets and debt, so investors can make informed decisions.
Going private would at least rid Musk of his hated short-sellers — the investors who bet on a decline in the price of Tesla shares and profit when the company stumbles.
Musk listed their "negative propaganda" as another reason to get out of the public market. He said being a public company creates "perverse incentives for people to try to harm what we're all trying to achieve."
Without any publicly traded stock, short-sellers wouldn't have a way to benefit. Musk might be fine with reporting quarterly results, as long as the short-sellers couldn't pass judgment, Minnis said.
Tesla declined to comment on whether it expects to keep reporting results if it goes private.
Numerous companies have had to report results even though they were not publicly traded.
UPS (UPS) reported results for years before its 1999 IPO. That was because thousands of active and retired employees held shares that they had received while working for the company.
And the reporting requirement has pushed some privately held companies toward IPOs because they were going to have to declare their results in any case.
Facebook (FB) decided to move forward with its IPO in 2012 in part because it had so many individual shareholders that it would soon be required to report results.