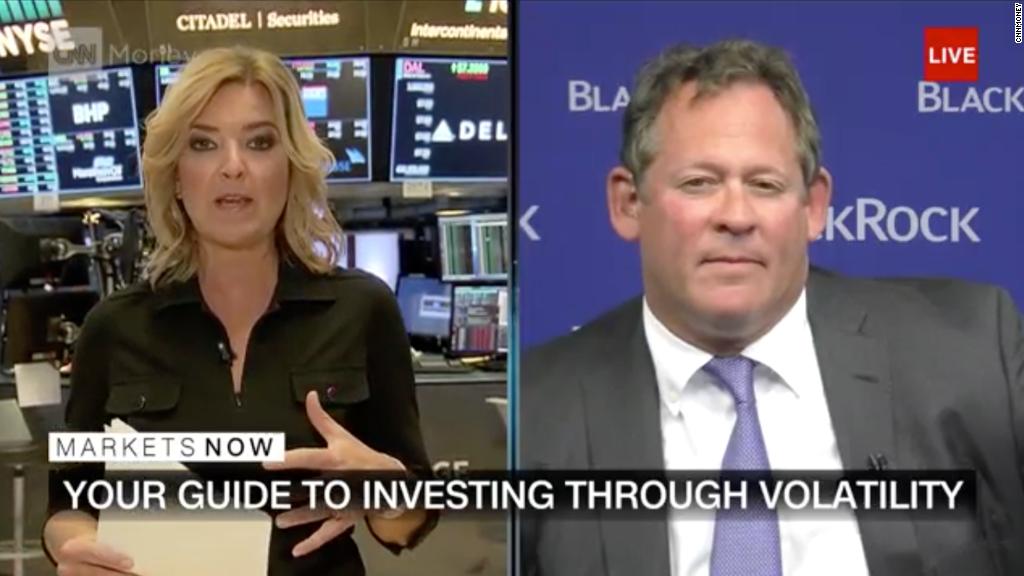 American banks just had their most profitable quarter ever. Again.
Tax cuts helped drive bank profits to a record $60.2 billion in the second quarter, the FDIC says. That easily topped the $56 billion in profit that banks hauled in during the first quarter.
Bank profits jumped 25% in the second quarter from a year earlier. More than half of that increase came from the tax law that President Donald Trump signed late last year, which lowered the corporate rate dramatically.
It's no surprise that banks are raking in money as the economy hums along.
But the decision by many banks to funnel tax savings into higher dividends and stock buybacks has been controversial. Such moves have been criticized as helping wealthier investors but not Americans broadly.
Bank executives have countered that those decisions help the economy. JPMorgan Chase (JPM) CEO Jamie Dimon said in July that it was normal for companies to "recycle capital" and put it to better use.
In a statement, the American Bankers Association, an industry group, said the "real driver of earnings" last quarter was strong lending, though the group also credited tax reform, deregulation and the strength of the economy.