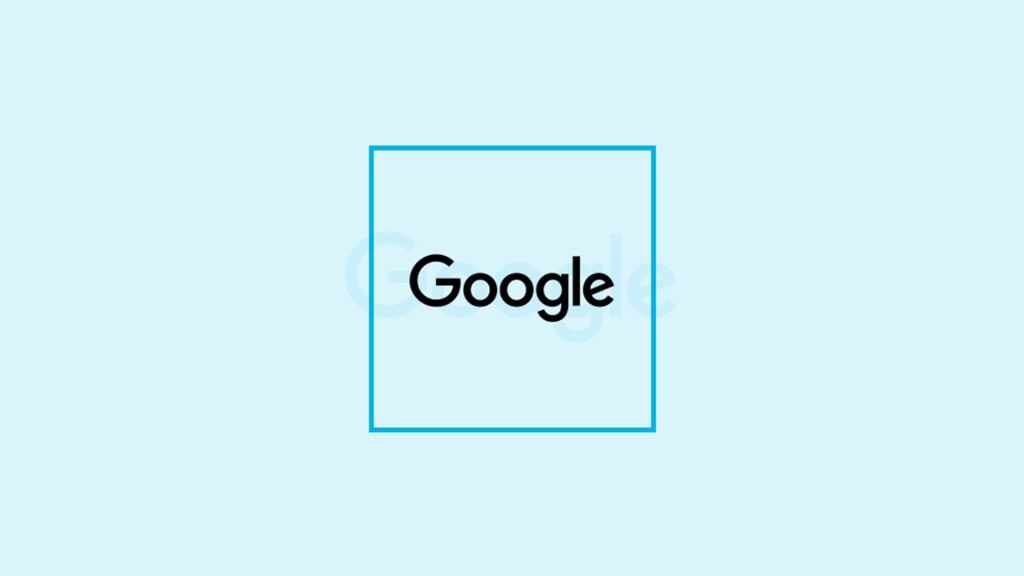 The last thing you want to do in a college chemistry lab is spill a beaker full of acid and run screaming to the eyewash station. But a virtual reality laboratory safety course requires you to do just that if you hope to pass the class. Well, all but the screaming. That's optional.
Google's latest VR project lets college students perform "hands-on" biology experiments without stepping foot in a lab. Google (GOOG) worked with remote virtual lab company Labster to create 30 labs that require a Google Daydream or the Lenovo Mirage headsets, but no safety goggles.
The first batch of classes, designed for undergraduate biology students, includes lessons on gene therapy, cytogenetics and RNA extraction. Labster has been making virtual labs for remote learning since 2013, but has focused primarily on computers. The company, based in Copenhagen, has long hoped to make the jump to VR, and idea that excites students.
"You have limitations to what you can see and do in a physical lab in the real world," said Penny Stone, an Arizona State University student who had early access to the labs. "But in virtual reality they can pop these 3D models of molecules in front of you and you can move them around and deconstruct them."
Stone is earning a degree in biology at Arizona State University, which got first crack at the labs. She doesn't live far from the school, but has a young daughter and full-time job as a cybersecurity research consultant, so she's doing her degree remotely. She was one of 30 students in the school's online biology science program to test the headsets during the past semester. Students could borrow a free Lenovo headset from the school, or purchase their own for $400. They do pay a lab fee for virtual classes, which starts at $50.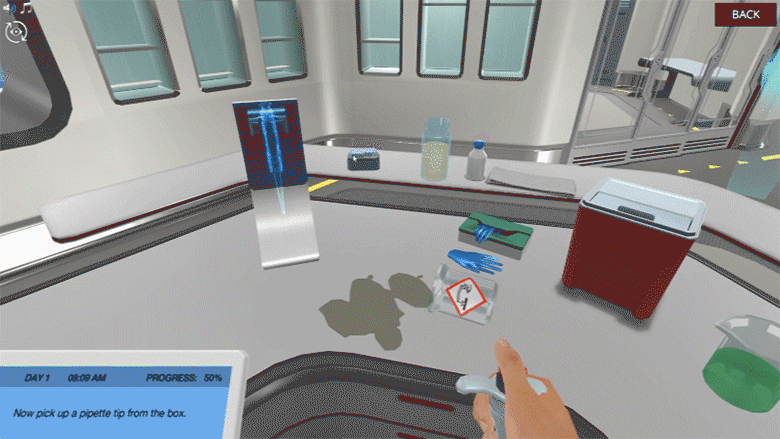 Stone's first VR course, a lab safety lesson, plopped her down inside a detailed rendering of a lab filled with equipment and chemicals. The scene looks more like a video game world than a real laboratory, but it gets the point across. Stone navigates by pointing a handheld remote. Clicking it accomplishes tasks like donning a lab coat and gloves.
Unlike in a real lab, the virtual reality version of this class forces students to make mistakes. One lesson requires them to spill acid, then clean it up improperly so it blows up in their face. The VR display blurs as students run to the eye wash station.
The other classes call for measuring the cellular respiration of basketball players, and experimenting with viruses on mice. Working with virtual lab animals is another benefit of working in virtual reality.
The classes soon be available at MIT, the University of Texas at San Antonio, and other institutions. Labster offers all its labs as part of a subscription service to schools, and bases the pricing on the number of students. Google said it is an investor in the development of Labster's VR labs, but did not disclose financial details about the partnership.
"Virtual reality can be a powerful resource for students who otherwise would not have access to the labtime they need to complete their degrees," Google said in a blog post announcing the partnership.
While you can peer into a virtual microscope and chat with a virtual patient, the labs lack features like social interactions and the ability to touch and experiment. There are also advantages to doing lab work in a virtual setting. For example, you can manipulate DNA or jump inside a mitochondira.
Some form of online learning has become a standard offering at most U.S. universities. While taking classes online makes sense for lectures, it hasn't always translated for more hands-on degrees. A number of companies have been experimenting with VR classes. Google brings virtual reality to classrooms with its Google Expedition progams, which use a cardboard headset and a phone.
Stone says the technology isn't as intuitive as picking up a smartphone just yet. She hopes that eventually, virtual reality can be used to bring multiple students into the same lab, giving remote students access to something else they're missing: classmates.