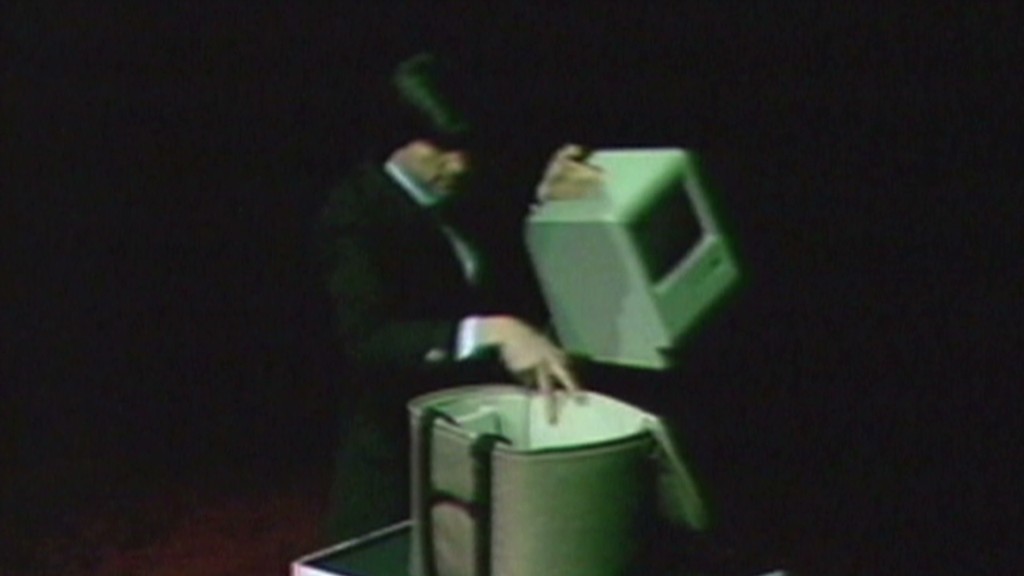 Steve Jobs' widow and his sister are pushing back against a new blistering memoir written by the Apple cofounder's daughter, Lisa Brennan-Jobs.
Her book "Small Fry" ignited controversy because it portrays Jobs as a cold and sometimes inappropriate parent.
But Laurene Powell Jobs and Mona Simpson, Jobs' sister, say their memory of the late Apple cofounder "differs dramatically" from Brennan-Jobs' recollection.
They released a joint statement defending Jobs, which was originally published by Business Insider and obtained by CNN.
"Lisa is part of our family, so it was with sadness that we read her book, which differs dramatically from our memories of those times. The portrayal of Steve is not the husband and father we knew," they said.
"Steve loved Lisa, and he regretted that he was not the father he should have been during her early childhood. It was a great comfort to Steve to have Lisa home with all of us during the last days of his life, and we are all grateful for the years we spent together as a family."
Excerpts of the book were published this month in Vanity Fair and the New York Times.
In one passage, Brennan-Jobs writes that Jobs told her she smelled "like a toilet." In another he said he wouldn't install heating into her bedroom.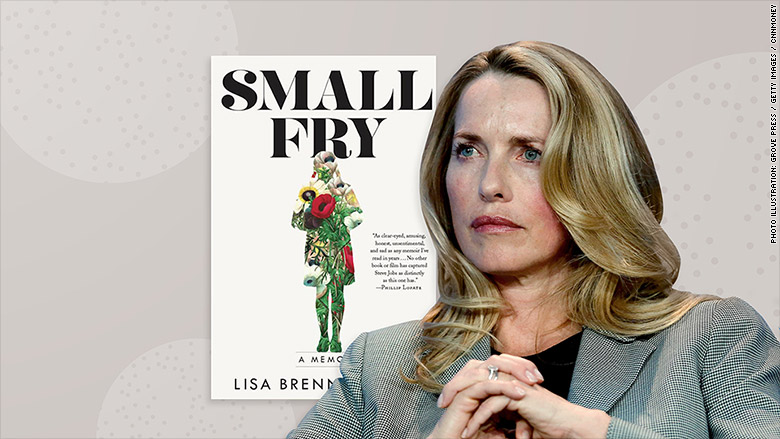 During a family therapy session, Brennan-Jobs writes that she told a therapist that she felt lonely and wished her parents would say good night to her. Powell Jobs reportedly told her stepdaughter that she and Steve are "just cold people."
Brennan-Jobs also said Jobs sometimes walked out of restaurants without paying the bill and mocked her cousin's "awful" voice. Still, she does admit that she had felt a "quaking, electric love" for her father.
Brennan-Jobs' mother, Chrisann Brennan, defended her daughter's recollection. She told the Times' that she "got it right."
"She didn't go into how bad it really was, if you can believe that," Brennan told the Times.
Brennan-Jobs couldn't be immediately reached for comment through her publisher, Grove Atlantic.
It's not the first time Job's widow, has spoken out about a negative portrayal of her late husband. She blasted the 2015 film "Steve Jobs," written by Aaron Sorkin, as "fiction."
Powell Jobs inherited more than $20 billion when Jobs died in 2011 and now runs the Emerson Collective, a philanthropy and social action organization. Last year, the organization bought a majority stake of The Atlantic.
"Small Fry" is scheduled for release on September 4.