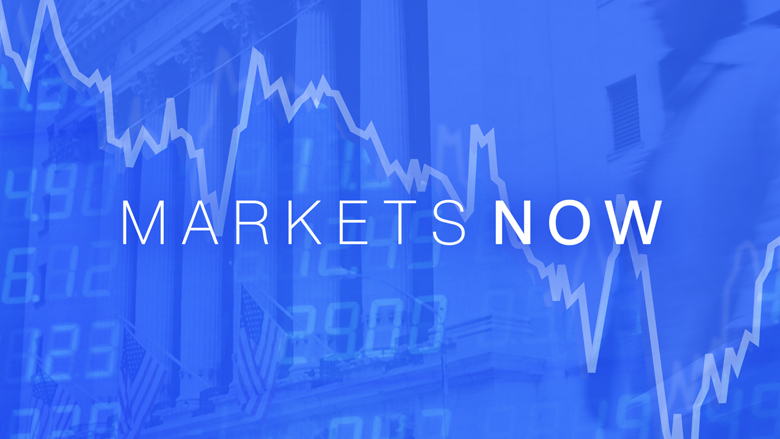 After a strong summer, investors may want to prepare for a rocky autumn.
The markets stumbled in winter and spring, but stabilized this summer. August 22 marked the longest period of uninterrupted gains in American history.
Now that investors are back from vacation, volatility could heat up as they take a look at what may shake up the market this fall.
Darius Dale, managing director at Hedgeye Risk Management, will join CNN's Paula Newton on "Markets Now" on Wednesday to talk about the uncertainties facing Wall Street.
Global trade's the big one.
The United States and China have imposed tariffs on more than $50 billion of each other's goods, and they are threatening a lot more.
Although the United States has reached a tentative bilateral trade deal with Mexico, it's still far from an agreement that would bring Canada into the fold.
The Federal Reserve has warned that an escalating trade war could spark a recession by raising prices for businesses and making it trickier for them to get the materials they need. Eventually, executives would lose confidence and businesses scale back spending.
There's another reason to fear a recession. The yield curve, which shows the difference between the two-year and the 10-year treasury rates, has been flattening. Before nearly ever economic downturn, the yield curve has inverted, meaning short-term rates are higher than long-term ones.
The Fed continues to raise near-term rates, but investors are worried about the economy sustaining its incredible run.
Sure, the Nasdaq's up 17% this year and the S&P 500 is up 8%. But September is a notoriously difficult month for the markets, according to LPL Research. This one could be especially volatile because of the midterm elections, noted Ryan Detrick, senior market strategist at LPL.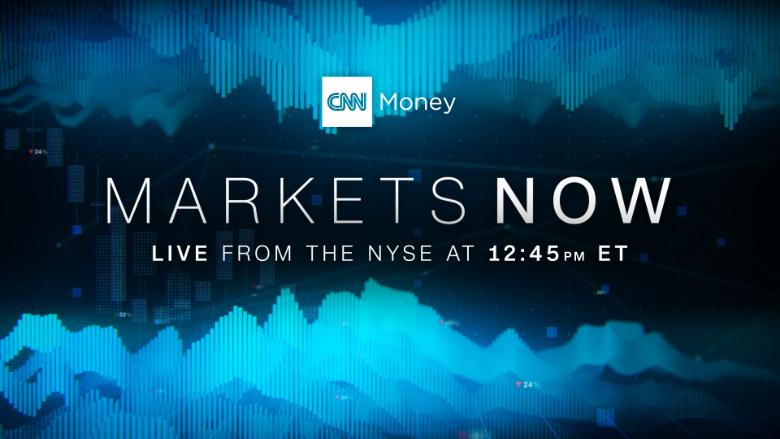 CNNMoney's "Markets Now" streams live from the New York Stock Exchange every Wednesday at 12:45 p.m. ET. Hosted by CNN's business correspondents, the 15-minute program features incisive commentary from experts.
You can watch "Markets Now" at CNNMoney.com/MarketsNow from your desk or on your phone or tablet. If you can't catch the show live, check out highlights online and through the Markets Now newsletter, delivered to your inbox every afternoon.
— CNN's Matt Egan contributed to this report.