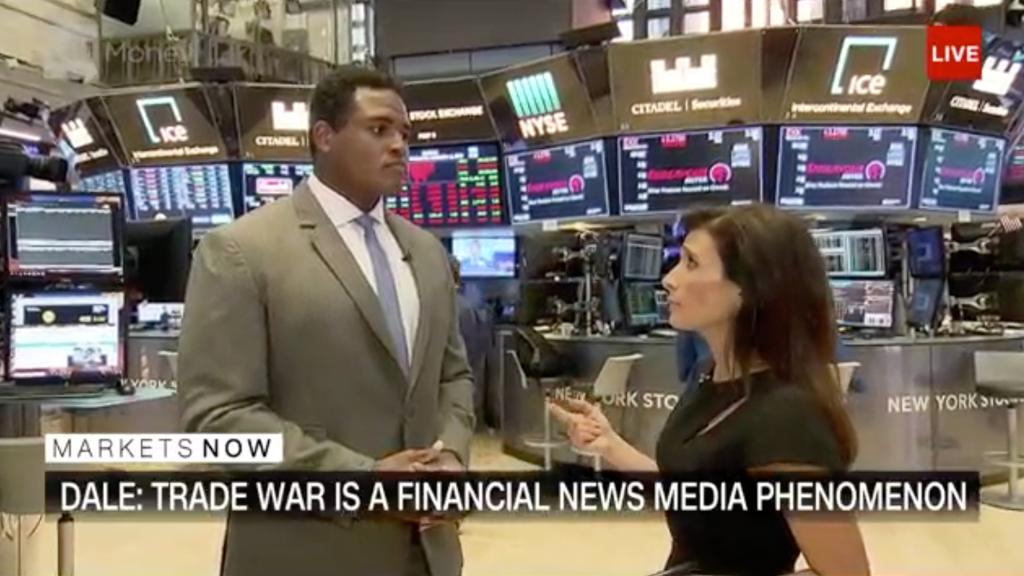 Hong Kong's stock market is caught in a perfect storm.
Fears about the trade war, emerging markets, China's slowing economy, and individual stocks pushed the city's benchmark Hang Seng Index (HSI) into a bear market on Tuesday.
The index ended the day 0.7% lower, closing more than 20% below its recent peak in January.
The Hong Kong market, one of the world's most heavily traded, has been rocked this year by the escalating trade war between China and the United States. The waves of new tariffs have hurt Hong Kong because many of the biggest companies listed in the city are based in China.
Dickie Wong, research director at Hong Kong-based stock broker Kingston Securities, predicts the market could potentially fall another 5% in the short term. The gloom is likely to last at least until the US midterm elections in November.
"Increasing tensions between the United States and China are not going to end before then," Wong said.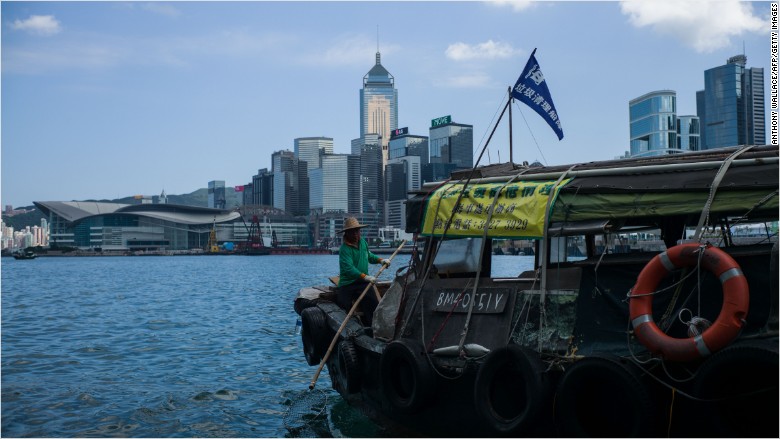 Mainland Chinese stocks entered a bear market in late June, and have fallen a further 6% since then.
The trade war is already beginning to take its toll on the Chinese economy, according to recent data. China's currency, the yuan, has also fallen in recent months.
That makes it more expensive for Chinese investors to buy Hong Kong stocks because they are priced in the Hong Kong dollar, which is pegged to the US dollar.
Tencent's tumble
One of the most notable casualties of recent declines in Hong Kong has been Tencent (TCEHY). The internet giant has lost about $200 billion in market value since January, weighed down by concerns about the Chinese government's moves to tighten restrictions on online gaming.
Tencent is one of the biggest components of the Hang Seng, so steep declines in its share price can drag down the index as a whole, Wong noted. Investors are also pessimistic about the prospects of other heavyweight stocks such as HSBC (HBCYF), he added.
The Hong Kong market, which hit an all-time closing high in January, is facing other problems.
After crises in Turkey and Argentina, nervous investors have yanked money out of other emerging markets. That has hit Chinese stocks listed in Hong Kong, since China is considered to be the world's biggest emerging market.
Hong Kong is also feeling the heat from the US Federal Reserve, which is raising interest rates. Hong Kong follows the Fed when it comes to rate hikes, which make it more expensive for investors to borrow cash and buy shares.