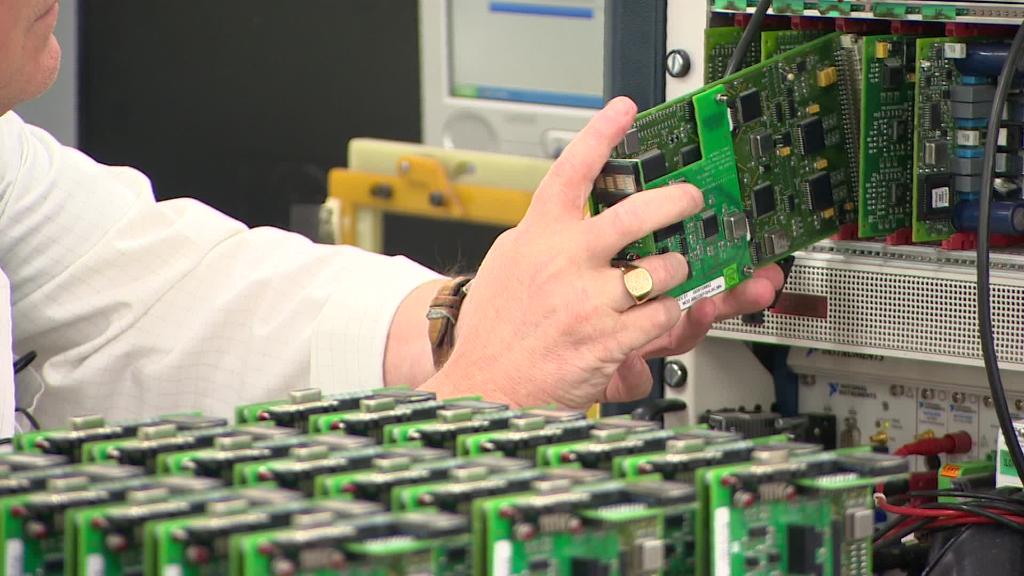 US companies in China say they are already feeling the pain from the trade war.
In a survey by two American chambers of commerce in China, nearly two-thirds of US firms who responded said the waves of new tariffs have harmed their business.
The United States and China have so far slapped tariffs of 25% on more than $50 billion worth of each other's exports and more are in the pipeline. President Donald Trump said last week that new tariffs on $200 billion of Chinese goods could go into effect "very soon" and warned that an even bigger raft of measures is in the works.
"Tariffs are already negatively impacting US companies and the imposition of a proposed $200 billion tranche will bring a lot more pain," Eric Zheng, chairman of the American Chamber of Commerce in Shanghai, said Thursday in a statement. "The US administration will be hurting the companies it should be helping."
The damage from the trade war to US businesses in China includes lost profits, higher manufacturing costs and lower demand for their products, according to the survey of more than 430 companies in industries ranging from technology to health care.
About 30% of firms said they were shifting parts of their supply chains away from China and the United States to buy components from other places. A similar amount said they were delaying investment decisions because of the trade tensions.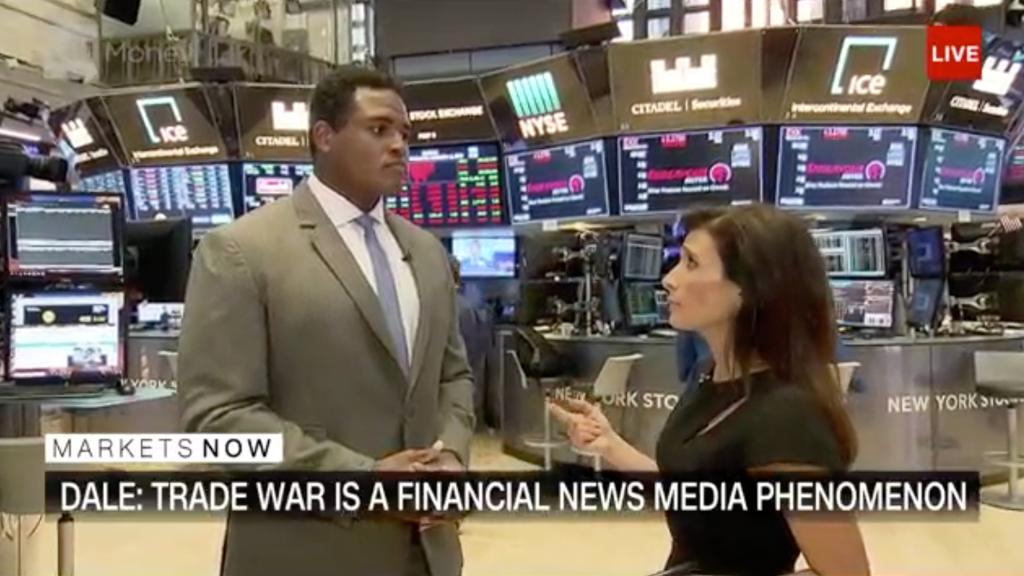 Some businesses reported other changes in recent months, such as more tax or environmental inspections and slower clearance of goods at Chinese customs, according to the study.
One of the highest-profile casualties of the trade war was US chipmaker Qualcomm's (QCOM) $44 billion acquisition of Dutch rival NXP Semiconductors (NXPI), which China killed in July by refusing to grant it regulatory approval.
China can still fight 'fire with fire'
The two chambers of commerce on Thursday urged the US and Chinese governments to resume negotiations.
That could still happen before the next round of tariffs kick in. The Trump administration has invited Chinese officials to hold a new round of trade talks, top White House economic adviser Larry Kudlow said Wednesday.
Trump and his advisers have argued that the tariffs are necessary to pressure Beijing to abandon unfair practices. The US government accuses China of stealing intellectual property and forcing American companies to hand over valuable technology. The Chinese government has dismissed the complaints as "groundless."
"We support President Trump's efforts to reset US-China trade relations, address long-standing inequities and level the playing field," Zheng said. "But we can do so through means other than blanket tariffs."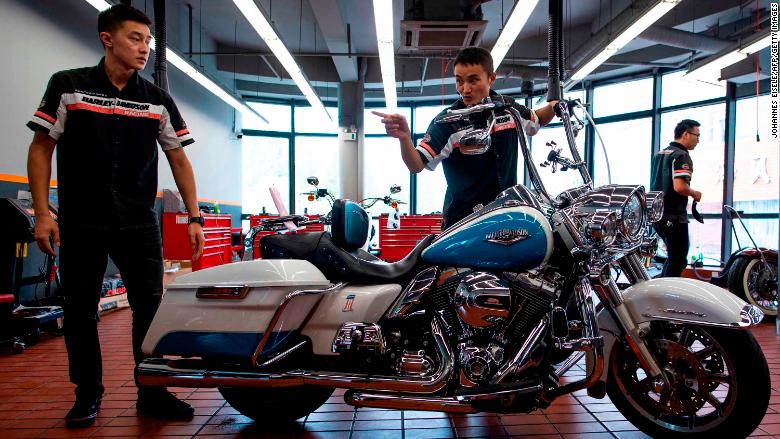 The trade war has already contributed to sell-offs in China's stock markets and currency. And further waves of US tariffs are expected to take a toll on China's economy, which has already begun to slow down this year.
William Zarit, chairman of the American Chamber of Commerce in China, warned the Trump administration against assuming those difficulties will force Beijing to cave in to its demands.
"The White House has threatened to fire the next barrage of tariffs at $200 billion more Chinese goods, expecting with this onslaught, or subsequent ones, China will wave a white flag," he said. "But that scenario risks underestimating China's capability to continue meeting fire with fire."