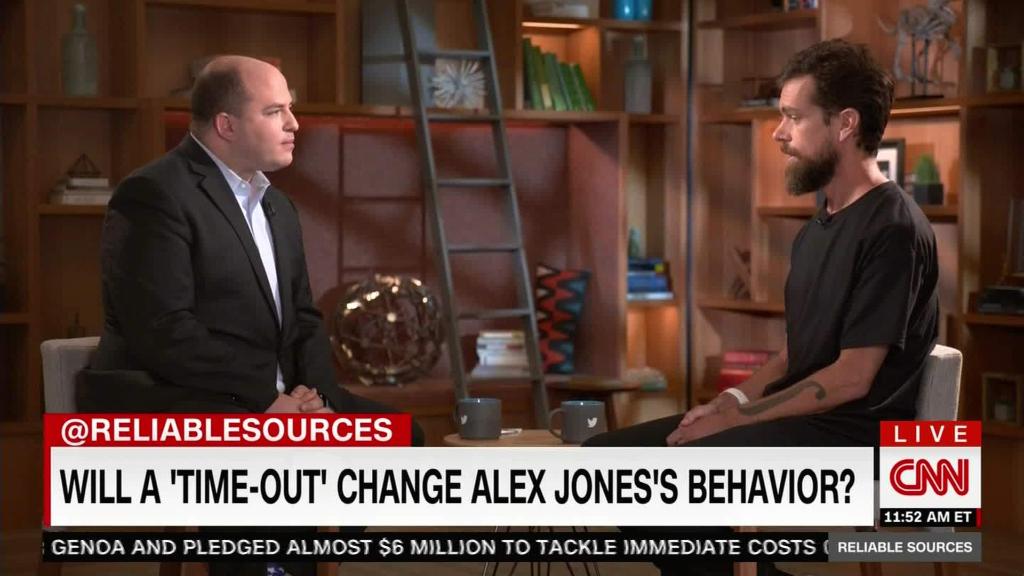 Twitter wants to weed out dehumanizing language on its platform -- but before it rolls out a policy change, it is asking the public for feedback.
The company acknowledged on Tuesday that its current rules fall short of addressing some abusive tweets that may not fall under its ban on "hateful conduct." The "hateful conduct" policy prohibits users from making direct attacks or threats against people on the basis of considerations like race, ethnicity, sexual orientation, or gender, for example, but it doesn't necessarily also encompass tweets that dehumanize users in different ways.
In a blog post, Twitter explained "dehumanizing language" by citing scholars like Susan Benesch who explain that dehumanization includes referring to people as things such as insects, despised animals, bacteria, and more. Such speech could also have offline repercussions.
"This can make violence seem acceptable: if people seem like cockroaches or microbes, it's okay to get rid of them," writes Benesch, a faculty associate of the Berkman Center for Internet and Society at Harvard University, in a description of "dehumanizing language" on the Dangerous Speech Project website where she is a director.
But before it updates its rules, the company is first soliciting feedback from the general public. In the blog post, Twitter included a survey, which will be live until October 9, for individuals to weigh in on the proposed policy update.
The company said its policy team is working closely with local non-governmental organizations and policy makers as well.
The proactive outreach to users ahead of a policy update is part of a recent attempt on Twitter's part to be more forthcoming about the issue of abuse on its platform.
The company has long been criticized for its whack-a-mole system for removing content and dealing with abuse. It has struggled with how to moderate its platform without infringing on freedom of speech, and with doing so in a transparent way.
In July, Twitter hired researchers to study the "health" of its "discourse."
"Health" has been a buzz word at the company lately. The company has cracked down on fake accounts, purged suspicious accounts from users' follower metrics and removed apps that violated its policies.
Dorsey has said that his team is focused on cracking down on harassment and hate speech. In an interview with CNN in August, Dorsey said "we are taking a lot more action than we ever have in the past." But much of the work is invisible to users, he said, at least in the short term.