Radishes move up from underground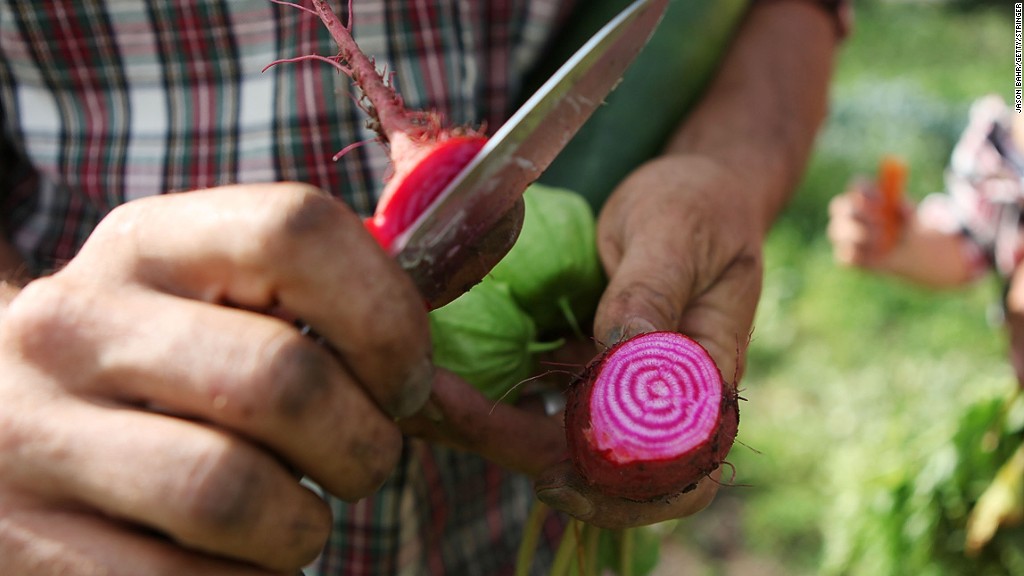 If you're on the hater side of the kale trend, good news: it's got some competition next year.
Cauliflower stole some of kale's spotlight this year as top vegetable, and will continue to do so as more restaurants use it like a steak as a vegetarian option. But Andrew Freeman, president of restaurant consulting firm AF&Co, forecasts the radish is going to make a move in 2015.
"We are starting to see radish appetizers, roasted radishes and other musings with the vegetable on menus."
First published December 19, 2014: 9:11 AM ET
Partner Offers
Paid Partner