Live like a Parisian during your stay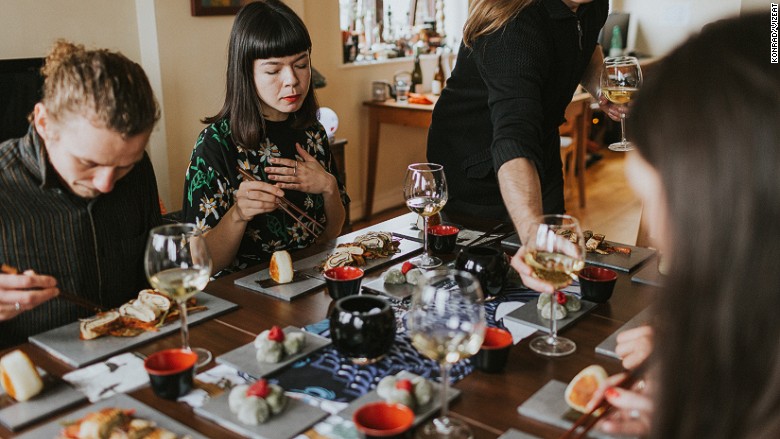 Breaking out of tourist mode is tough in any city, but dig a bit deeper and you'll find another layer of experiences where you can sample life as a local.
In a place so attuned to the senses as Paris, there are myriad ways to leave the tourist trail behind and set out on the path to Frenchness.
Wine, gastronomy, perfume, art, dance -- all offer the potential to get under the skin of the city.
First published October 2, 2017: 11:54 AM ET
Partner Offers
Paid Partner