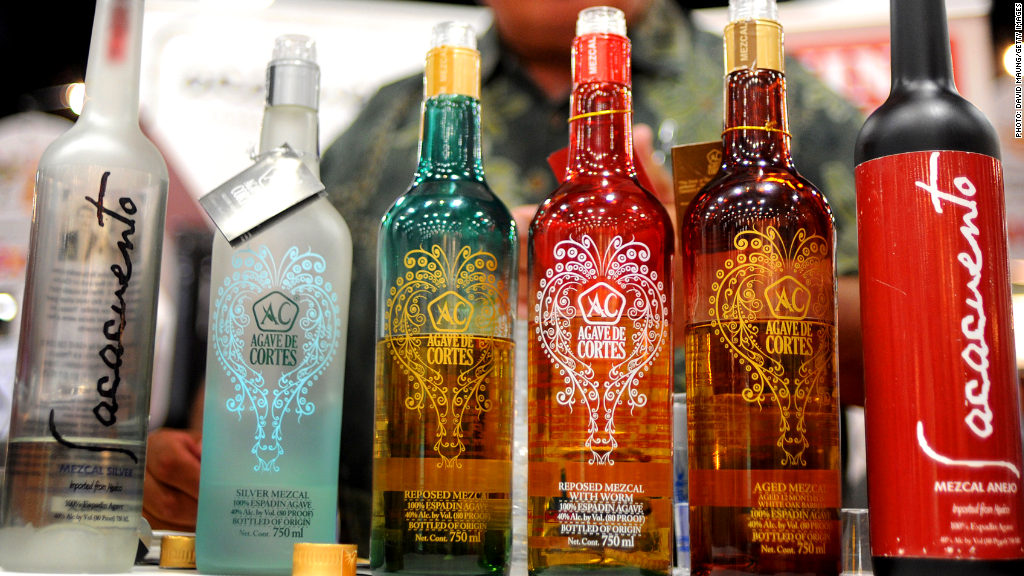 Vodka is perhaps the best example of a provincial alcohol that cracked the big time. From humble beginnings in the villages of Poland and Russia, vodka has risen to become one of the world's most popular liquors.
As Western drinkers search for new tastes and fresh flavor combinations, a handful of other local specialties are trickling into bars all over the globe. Spirits from emerging markets like Mexico, China and Brazil carry hipster appeal - and major drinks players want a slice of the action too.
Euromonitor drinks analyst Spiros Malandrakis expects select local specialties to go from buzz to boom over the next 3 to 5 years. International drinks brands have positioned themselves to capitalize on the trend by making targeted purchases in key growth markets.
We run through the top five exotic drinks soon to become firm favorites at a bar near you:
First published October 29, 2013: 12:13 PM ET
Partner Offers
Paid Partner