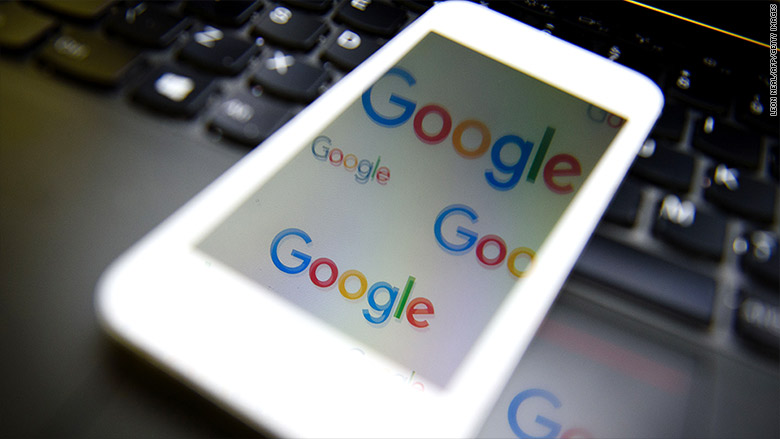 1
Brand value

: $229 billion
Google is top dog right now.
The tech giant's brand value surged by 32% over the past year, making it the most valuable brand in the world, according to a new annual ranking by BrandZ.
The company dominates online search in the Western world and is often ranked as one of the best employers.
But parent company Alphabet (GOOGL) has been experimenting in other areas including self-driving cars and anti-aging science. These ventures have captured the public imagination and boosted the overall Google brand, helping it edge past former No. 1, Apple (AAPL).
This isn't the first time Google has secured the top spot in the BrandZ ranking. It was also at the top of the list from 2007 to 2010, and again in 2014.
First published June 7, 2016: 8:49 PM ET
Methodology: The 2016 BrandZ ranking of the most valuable brands in the world was carried out by Millward Brown, part of advertising firm WPP. It calculates brand value by using in-depth financial data and interviews with over three million consumers around the world.

Partner Offers
Paid Partner