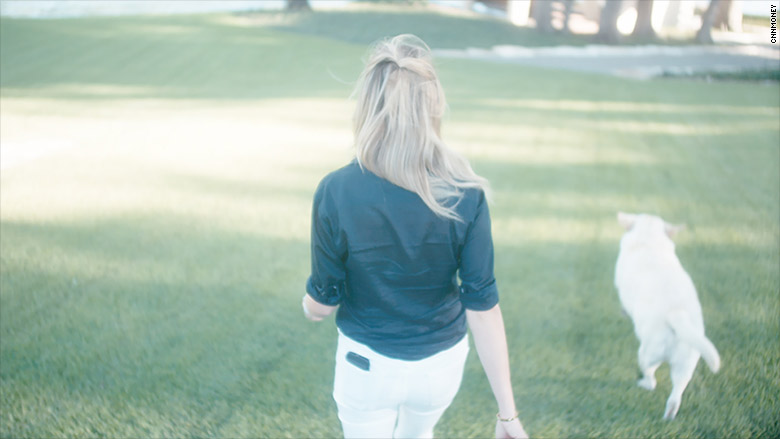 Whitney Wolfe, founder of Bumble, an online dating app where women make the first move, agrees that going outside can help ease work worries.
"Some routines that I find are a good way to step away from the day-to-day: Go for a run, go for a swim, go outside," Wolfe says.
"Just being outside alone, the fresh air kind of brings you back down to earth, because it's easy to get carried away in whatever you're working on," she says.
First published October 16, 2017: 6:26 PM ET
Partner Offers
Paid Partner