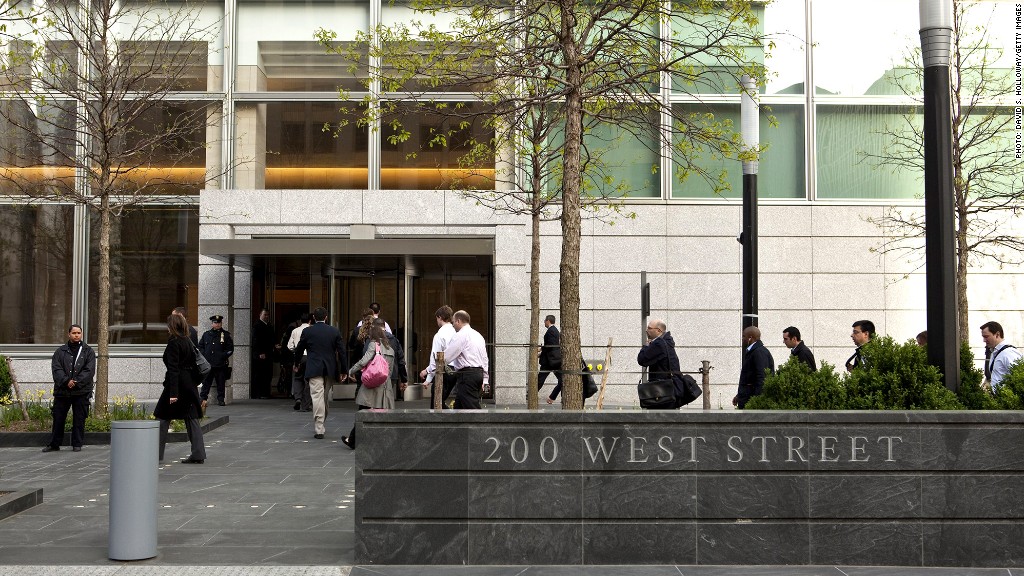 8
% of MBAs who want to work there

: 10.41%

Headquarters

: New York, NY
What makes it great: A job with this influential investment banking and private wealth management firm means a lucrative and fast-paced career. MBAs will gain membership to a highly coveted club -- Goldman Sachs alumni have moved on to such powerful positions as White House chief of staff, European Central Bank president and U.S. Treasury Secretary.
New hires will make important contributions to clients early in their careers, says Leslie Shribman, company spokesperson. "Our role in fostering progress around the globe is a distinctive element of our culture and one that inspires our people to strive for excellence at work and make a difference in their communities," she says.
What they're looking for: Hiring numbers are flat this year, so candidates should be prepared to show off their industry knowledge and passion for a career with Goldman Sachs. Team players who are innovative self-starters fit the bill.
"You need to be nimble and adaptable to work here, and our environment fosters that," Shribman says.
First published June 18, 2014: 9:59 AM ET
Partner Offers
Paid Partner