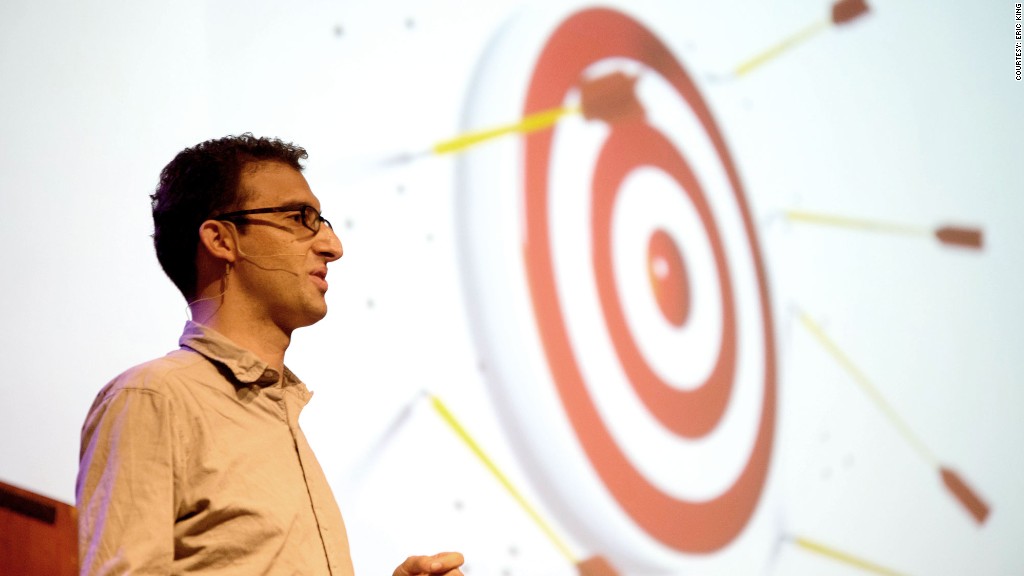 When Eric King dropped out of Thomas Jefferson Medical College, he was sure about one thing: His passion for health care wasn't about practicing medicine but about finding solutions to improve it.
"Studying medicine is a lot about memorization and how much information you can spit up," said King. "That method, I learned very quickly, was not for me."
He left in 2009 and spent the next year teaching himself to code at a friend's tech start-up and learning about electronic health records at his father's medical practice.
In 2012, King and two partners launched Grand Round Table, a website and mobile app that lets doctors research and "share their collective intelligence" on complex medical cases. Doctors anonymously enter patients' medical information into the system, and it matches relevant data with other records and research.
In August 2013, the business graduated from the four-month DreamIt Health incubator, where the founders were mentored by industry experts and presented the concept to potential investors.
The database already has access to hundreds of thousands of publicly available patient cases and is looking to partner with the University of Pennsylvania for additional records.
"We hope to start selling our product to other health systems in the next six months," said King.
First published September 18, 2013: 9:52 AM ET
Partner Offers
Paid Partner