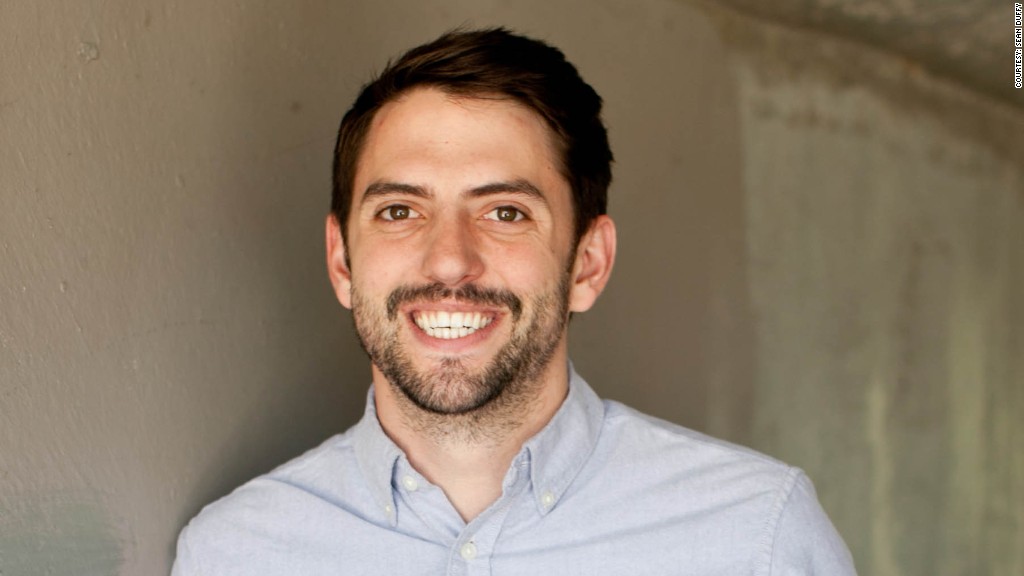 As a premed student, Sean Duffy was caught between his love for medicine and his passion for technology.
A two-year stint at Google (GOOG) just sparked his desire to bring those two passions together, and a year into Harvard Medical School, Duffy, 29, called it quits.
In 2011, he and two friends launched Omada Health, a 16-week diabetes prevention program for those with prediabetes. It costs $500 and provides online resources, like a health coach, and a wireless monitoring device to help users lose weight.
Duffy and his co-founders lived off their savings until they raised $1.2 million from angel investors and venture funds. About 2,000 people will go through the program this year, and Duffy hopes to have between 10,000 and 20,000 people enrolled next year.
First published September 18, 2013: 9:52 AM ET
Partner Offers
Paid Partner