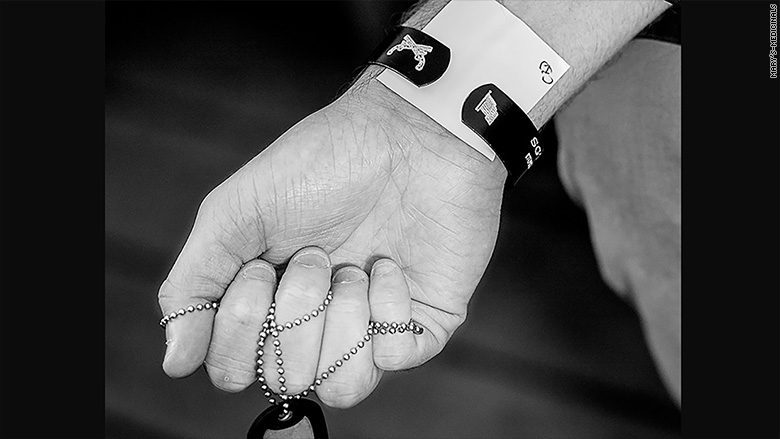 For those who want to get high but hate smoking, Mary's Medicinals has a solution.
Their cannabis-infused patches deliver THC (the ingredient in marijuana that triggers a high) through the skin and directly into the bloodstream.
This allows for near 100% absorption, compared to 30% to 70% in edible pot products, according to director of communications Graham Sorkin.
Each patch, which costs $15, is effective for 12 hours.
Based in Denver, Mary's Medicinals has sold 1 million patches since launching in 2013.
They're available at dispensaries where marijuana is legal for recreational or medicinal use.
First published April 20, 2016: 10:38 AM ET
Partner Offers
Paid Partner