Mike Jones, 39, is a mainstay in the Los Angeles tech scene. Since 2011, he's been heading up Science, a Santa Monica-based incubator and tech studio. Science backs startups like DogVacay and Dollar Shave Club, and Jones sits on both of their boards. He knows the ins and outs of entrepreneurship -- Jones sold his most successful startup, Userplane, in 2006 to AOL. Before launching Science, Jones served as CEO of MySpace until it was sold to Specific Media in 2011.
What do you actually do all day in your job?
I spend about 50% of my time working with companies in the Science portfolio -- working with CEOs and investors on strategy, growth, business development and any other issues that arise. Twenty five percent of my time is meeting with new companies, entrepreneurs, potential acquisitions and critical hires, and 25% of my time is with our internal operational staff and resource teams, both locally and internationally.
1
How many hours do you sleep?
On average, I get about six to seven hours of sleep on the weekdays. My wife, Jenn, and I alternate each night putting to bed one of our children, after that I spend time with Jenn, and typically on a computer while watching a movie -- normally getting to bed around 11 p.m. – 12 p.m. and then waking with our children around 6:45 a.m.
2
What do you eat for breakfast?
The mornings are usually busiest for me, so I try to eat something fast and healthy like fresh fruit and berries.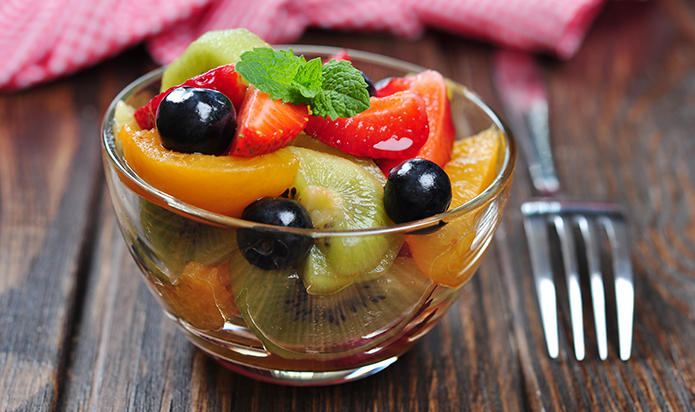 3
If you could be pitched by one person, who would it be?
I would love to see my 21-year-old self pitch my current 39-year-old self.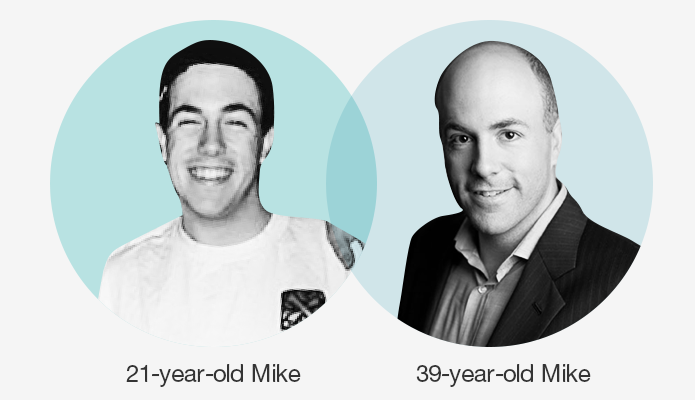 4
What's on your home screen?
Typical mobile apps (Chrome, Mail, etc.) along with a few quick links to our central statistical application that helps us track the progress of our critical portfolio metrics. Recently, Slack made it to our home screen -- nearly all our teams are communicating on Slack and our hourly tracking monitors flow data there. It's a nice live connection to the businesses.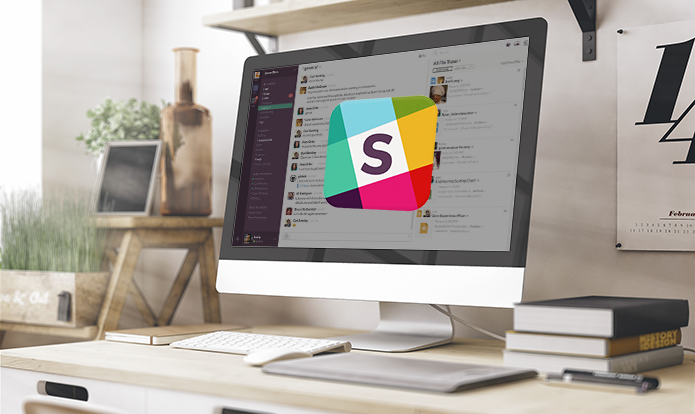 5
How often do you exercise?
I try to exercise two or three times per week. I used to run extensively, but now I spend more time in the gym, typically with a trainer.
6
What app can't you live without?
I recently came to believe that Amazon and Amazon Fresh are my most critical app/service -- although there are so many apps I use that provide me with services, entertainment, etc. I don't think anything saves me as much time as Amazon -- the ability to shop in seconds has provided me with hours weekly of newly free time.
7
What's your favorite city?
Overall, Los Angeles is my favorite city. It has been my home for 18 years, and a place I feel has provided me a wide range of living options -- and has been a strong base to build businesses, networks and friends, as well as raise my family.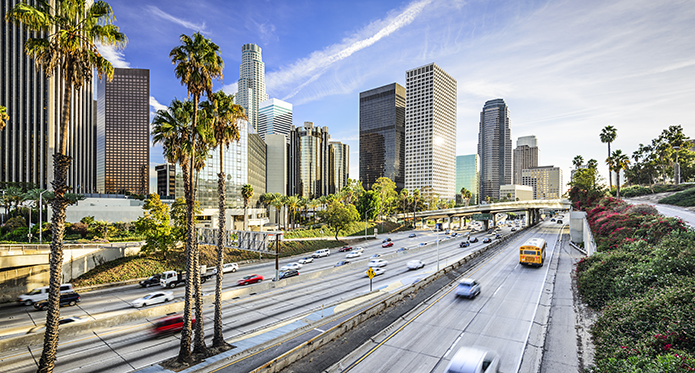 8
Uber, Lyft, or yellow cab?
I travel internationally often, and Uber provides me fast service in a number of unusual countries. On a recent trip to Bangalore, India, I took a $1 Uber ride when I could not find a local cab.
9
Are there any social platforms you won't participate in?
Being so tied to social platforms, I typically try them all -- but only post and participate in a few. Facebook still holds a lot of weight in my posts, but I enjoy Instagram more and more -- and I love Pinterest as well. I don't have a strong network on Snapchat at the moment, but it's something I still use weekly.
10
What are you reading right now?
Often I listen to books on tape -- but on books, I am just concluding Zero to One and about to start The Lessons of History. I also spend time reading with my kids, I'm in the middle of the original Jungle Book with my daughter Ocean (age 10) and The Lion, the Witch and the Wardrobe with my six-year-old son Orion.
11
The Strand or City Lights?
Strand weekends -- City Lights weekdays
12
Best piece of advice you've been given?
If you don't do something different this week from last week, you will end up getting the same results.
13
What keeps you up at night?
Very little. By the time I'm ready for bed, I am done and typically fall asleep quickly.
14
If you could tell your 18-year-old self one thing, what would it be? ?
To take greater risks and realize that success is always achievable, but to make sure you are spending your time on the absolute best ideas.
Readers: Are you a tech entrepreneur with a story? Email
sara.obrien@cnn.com
for the chance to be profiled in an upcoming story.
15